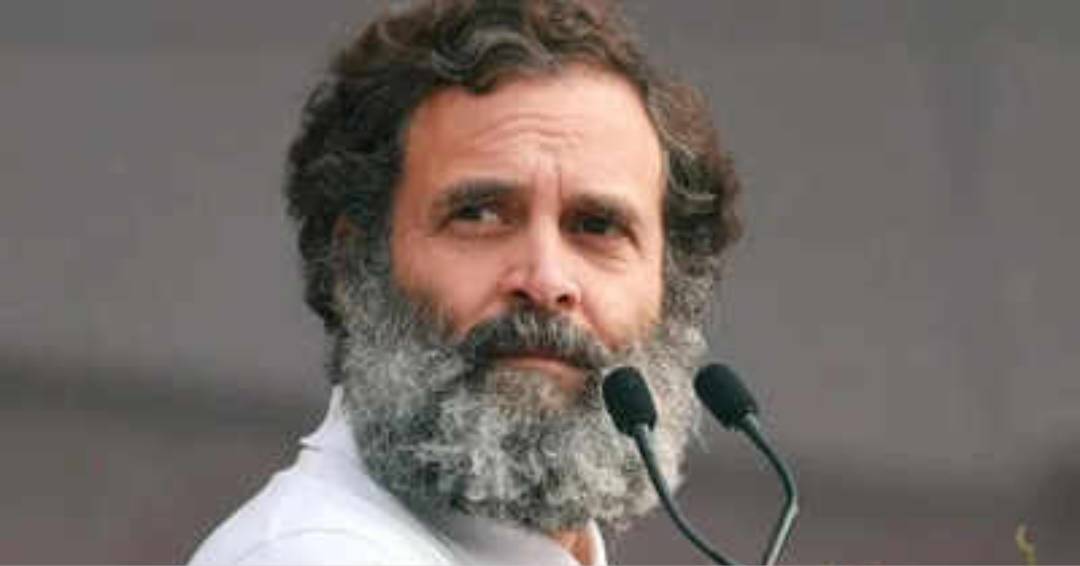 Rahul Gandhi, the head of the Congress, has declared his willingness to 'pay any cost' in his battle 'for the voice of India.'
Gandhi posted a statement on Twitter not long after the Lok Sabha Secretariat stripped him of his Wayanad MP title and a day after a Surat court found him guilty of criminal defamation in 2019.
His comment, 'How come all thieves have Modi as the common surname?' was relevant to the situation.
Gandhi will be unable to run for office after being disqualified for eight years unless a higher court overturns his conviction and sentence.
While the BJP claimed that the decision to disqualify Gandhi was made legally and not politically, Congress declared that it will pursue the matter both politically and legally.
Following Rahul Gandhi's disqualification, a number of opposition politicians attacked the BJP.