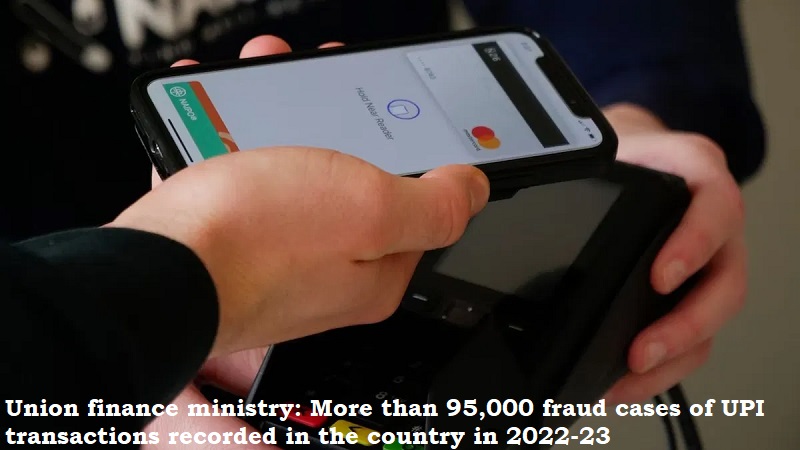 According to a report by the Union Finance Ministry, there were over 95,000 cases of fraud related to the Unified Payments Interface (UPI) in India last year.
The report stated that the total amount lost due to UPI fraud was approximately INR 1.9 billion ($25.4 million USD), with an average loss per case of INR 20,000 ($267 USD).
The majority of these fraud cases were related to phishing and other types of social engineering attacks, where criminals tricked users into revealing their UPI credentials or installing malicious software on their devices.
The Finance Ministry has urged UPI users to be vigilant and to take steps to protect themselves from fraud, such as not sharing their UPI credentials with anyone, not responding to unsolicited messages or calls, and regularly checking their transaction history.
The report also stated that the government is taking steps to improve the security of UPI transactions, including the introduction of additional security measures such as biometric authentication and the establishment of a dedicated fraud monitoring cell.