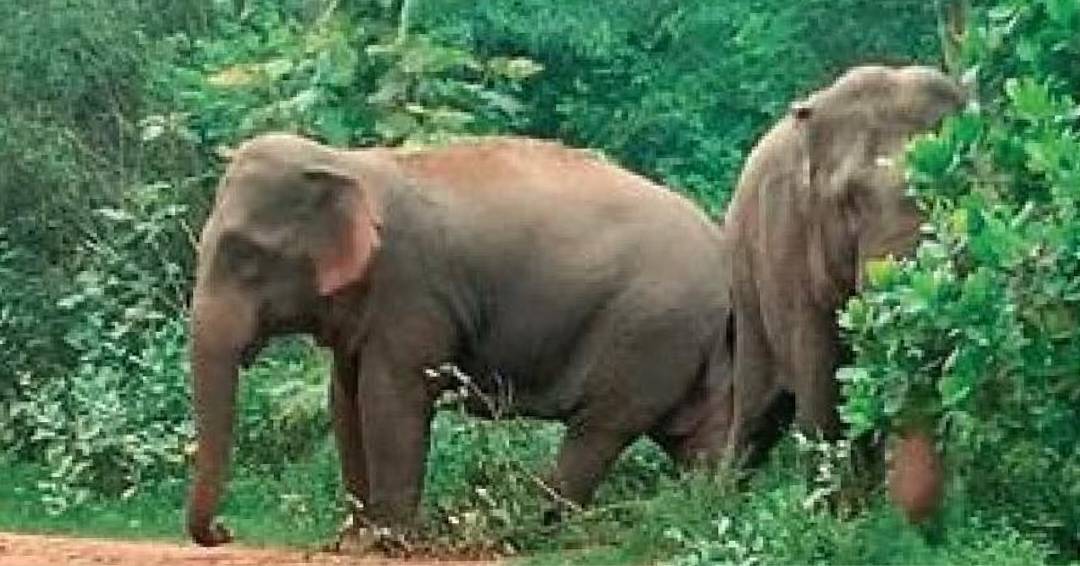 Wild animals frequently search anxiously for waterholes inside and outside of woodlands throughout the summer. In Kerala's Palakkad district, a herd of wild elephants has been observed near the Malampuzha Dam reservoir. They probably travelled there in quest of water.
The Forest Department has confirmed that there are around 40 elephants, including calves, in the area close to where people live.
Wild elephant herds don't typically set up camp near the dam. However, it is believed that this herd has remained in the catchment region rather than moving back into the deep forest since the water supply in the forest has become scarce as the summer has reached its peak.