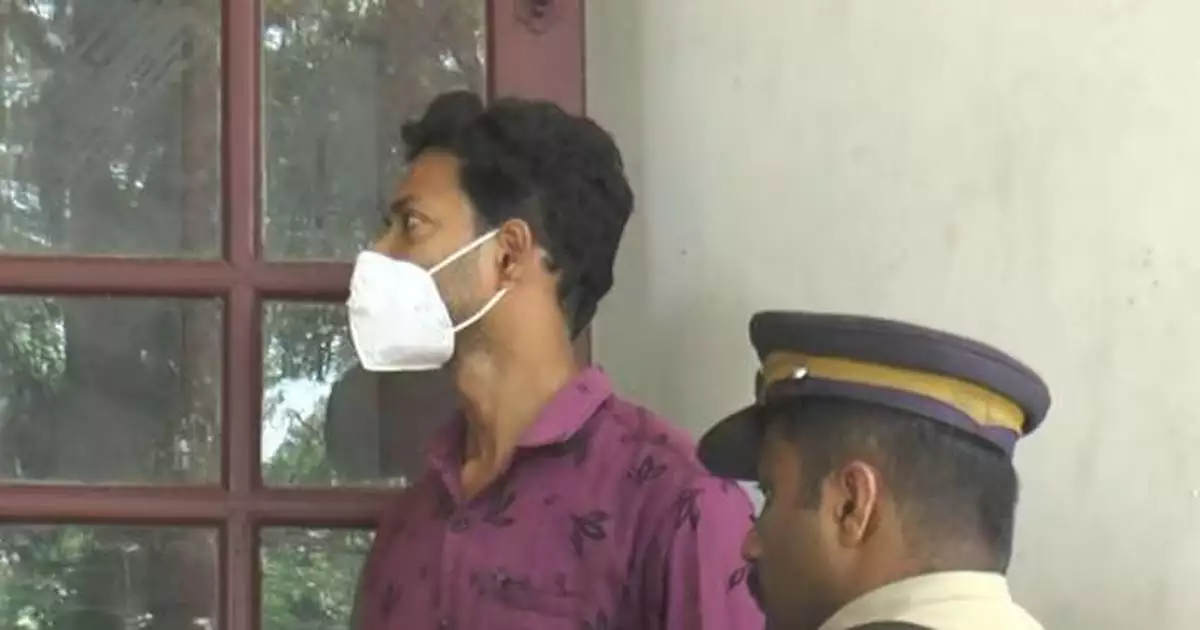 Kottayam: A session court in Kottayam awarded a death sentence to a man for brutally murdering his aunt and her husband in Pazhayidom. The case related to the incident happened on September 28, 2013. The accused, Arun Sasi, murdered his aunt Thankamma (68) and her husband, Bhaskaran Nair (71), using a hammer to steal money from the couple.
While awarding the death penalty, the court observed that the case is the rarest of rare cases. The court also imposed a fine of Rs 2 lakh on the convict. It also sentenced him to seven and five years of rigorous imprisonment for using a deadly weapon for robbing and house trespass in order to commit an offence punishable with death, respectively.
Meanwhile, the accused, who was present during the time of the court, requested relaxation in the sentence citing he is the sole bread earner for his sister and her ailing husband. However, the prosecution pointed out that the accused has been previously involved in several criminal cases and should be given maximum punishment.
He brutally murdered the couple using the hammer when they returned home on September 28, 2013, after attending a religious function. The couple was bludgeoned to death by the accused in a plot to steal money from them. The accused believed the couple, both retired government employees, had possessed a large sum of money and gold in their house. Arun needed a large sum to cover the cost incurred for a new car he booked to replace his old vehicle. Bhaskaran Nair refused to entertain his request when Arun approached him for money.
The accused sold the gold ornaments he stole from the house and received Rs 2 lakh. He tried to mislead the police by planting fake evidence in the location. However, this was not enough for him to cover the expenses. Therefore, he continued theft and was nabbed while attempting to steal a gold chain from a woman in Kottayam. Subsequent questioning revealed his role in the murder and several other robber cases including those in Tamil Nadu.