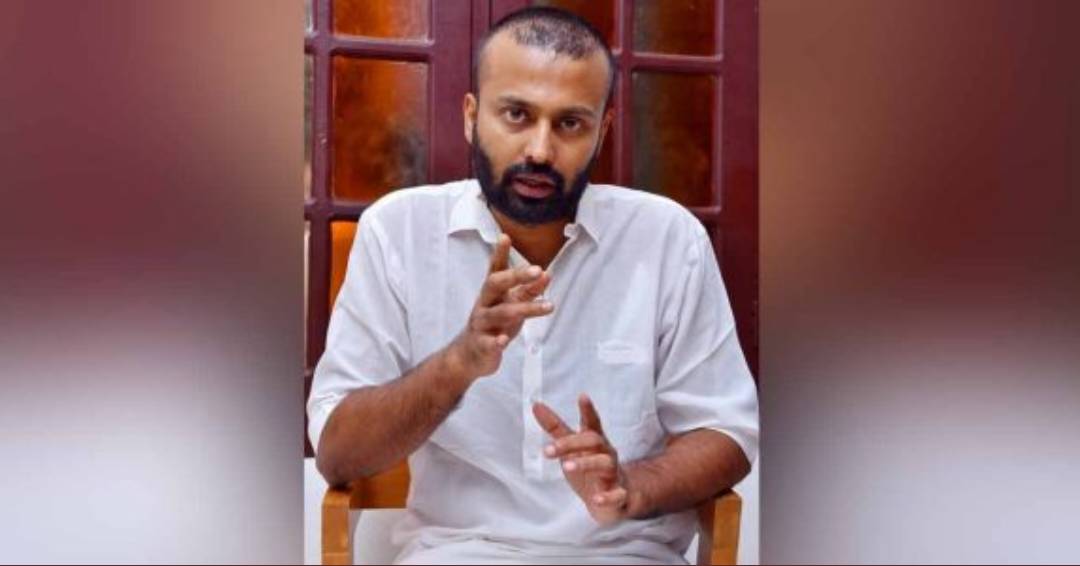 After almost a decade since a group of CPM workers attacked and vandalised the vehicle of the then Chief Minister of Kerala, Oommen Chandy, at Kannur Police Ground, a court in Kannur found no one guilty of attacking the veteran leader. However, three out of the 113 accused were found guilty of destroying public property.
While the then CPM MLAs C Krishnan and K K Narayanan were acquitted of all charges, five of the accused died during the trial. Of the three convicts, one is in a feud with the CPM, and another was expelled from the party after being convicted in a drug case.
C O T Naseer, the 18th accused, who was once a former Thalassery Municipal Councillor, walked out of the CPM in 2014 after a disagreement with the then-party secretary Pinarayi Vijayan over his religious identity. Naseer claims that he wouldn't have been found guilty if he was still with the CPM.
The three convicts found guilty under the Prevention of Damage to Public Property (PDPP) Act on Monday were Sub-judge Rajev Vachal. Deepak Chalad, the 88th accused, was sentenced to three years of imprisonment and slapped with a fine of Rs. 10,000. On the other hand, Naseer and Biju Parambath, the 99th accused and former Cherukunnu DYFI branch secretary, were sentenced to two years of imprisonment and fined Rs. 10,000.