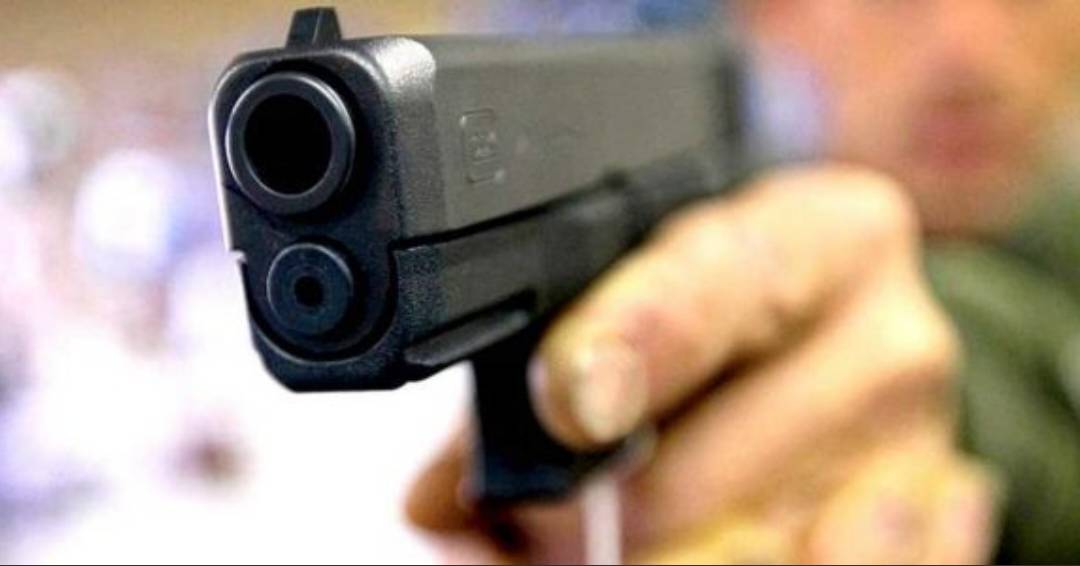 A woman sustained injuries in a shooting incident at the Saket court in Delhi on Friday morning. According to Deputy Commissioner of Police (South) Chandan Chowdhary, the incident occurred around 10:30 am. The victim, identified as M Radha, was taken to Max Hospital in Saket, and her condition is reported to be stable. 'The accused has been identified. He had lodged a case under IPC section 420 (cheating) against the victim and advocate Rajendra Jha,' Chowdhary said. The accused fired at the victim four to five times in the video of the incident, which is being shown on news channels. The hearing in the case was scheduled for Friday, according to police.
An eyewitness account revealed that the accused fired four to five times before escaping through the canteen's back entry, the DCP said, adding that the situation in the court is normal. According to a source, the accused was an advocate who was earlier suspended by the Saket court bar association. The source said that he had allegedly loaned Rs 25 lakh on interest to the woman, and she was defaulting on repayment.
Saket court bar association president Vinod Sharma condemned the incident, saying that no person should take the law into his hand, and people in the legal profession should especially ensure that. Sharma confirmed that the accused advocate's membership was suspended by the Saket court bar association. Delhi chief minister Arvind Kejriwal took to Twitter and expressed concern over the incident. He tweeted in Hindi, 'The law and order situation in Delhi has completely broken down. Instead of obstructing the work of others and doing dirty politics on everything, everyone should focus on their own work.' Delhi Health Minister Saurabh Bhardwaj also attacked Lieutenant Governor Vinai Kumar Saxena over the incident.
Police have stated that the investigation is ongoing.