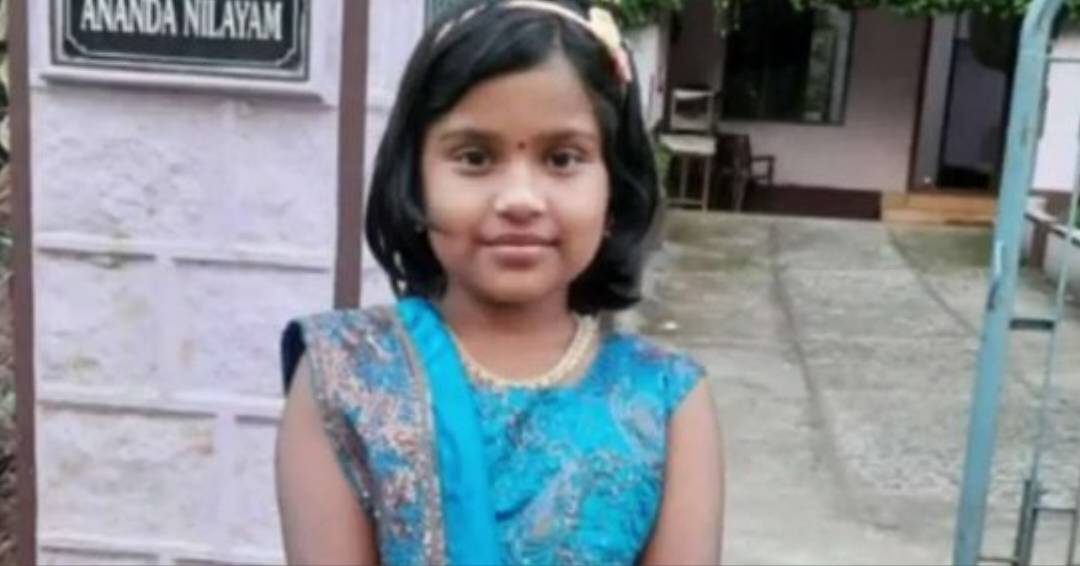 A tragic incident occurred in Thiruvilwamala, where an eight-year-old girl, Adithya Sree, lost her life after a mobile phone exploded in her hand while she was watching a video at her home. Adithya was the daughter of Ashok Kumar, a former member of the Pazhayannur block panchayat, and Soumya. The incident took place at around 10.30 pm on Monday, and the child passed away immediately after the blast.
The Pazhayannur police have taken necessary action, and forensic experts will visit the house to complete the formalities. Adithya was a third-standard student at Thiruvilawamala Christ New Life School.
The cause of the explosion is still unclear, and investigations are underway. Meanwhile, the family and the community are in a state of shock and grief. One of Adithya's relatives shared, 'It's hard to believe that she's gone. She was such a lovely child, and we can't imagine what her parents are going through. We hope that the authorities will find out what went wrong and prevent such incidents from happening in the future.'
This tragic incident is a reminder of the potential dangers of mobile phones and the importance of handling them with care. It's crucial to be aware of the risks and take necessary precautions to prevent such mishaps.