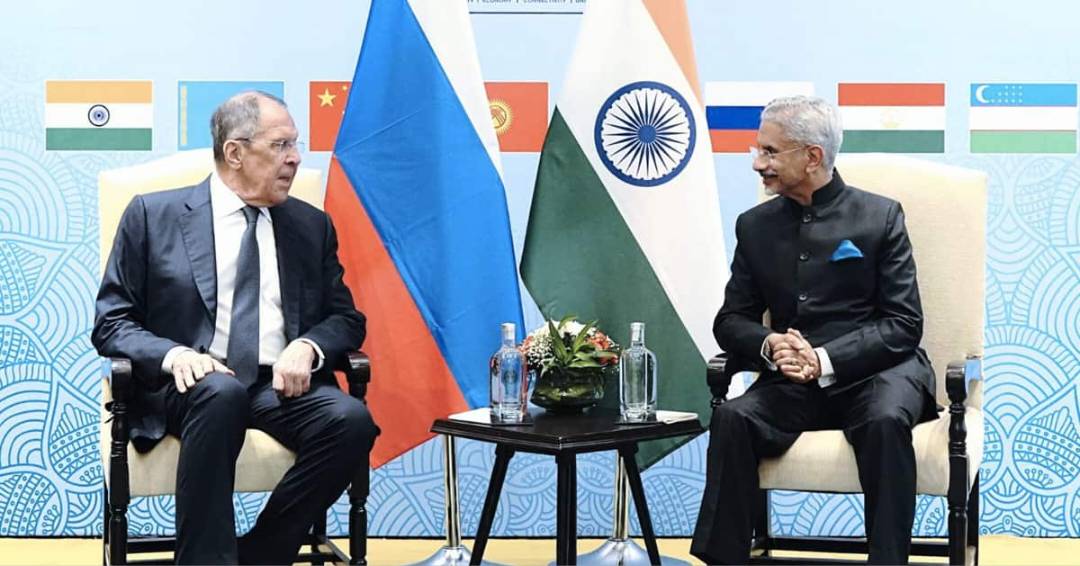 Russia has been facing an issue with billions of rupees that it has accumulated in Indian banks but can't use due to a ballooning trade surplus with India. Sergei Lavrov, Russia's Foreign Minister, said that 'this is a problem' and that discussions are ongoing to transfer the rupees to another currency. Lavrov made the statement on the sidelines of the Shanghai Cooperation Organization meeting in Goa.
According to data from the Ministry of Commerce and Industry, India's exports to Russia decreased by 11.6% to $2.8 billion in the first 11 months of the 2022-23 financial year. Meanwhile, imports from Russia rose to $41.56 billion, almost five times the exports. The surge was caused by Indian refiners purchasing discounted Russian oil in the past year, which the West shunned due to sanctions on Russian banks and a ban on transactions using the SWIFT messaging system.
Vortexa Ltd, a data intelligence firm, reported that imports of Russian crude by India reached a record 1.68 million barrels a day in April, up six times from a year earlier. The Kremlin initially encouraged India to trade in national currencies following the war, but plans for a rupee-ruble mechanism for oil imports were abandoned due to volatility in the ruble soon after the war began.
India has resisted pressure from the US to scale back relations with Moscow since the invasion of Ukraine.