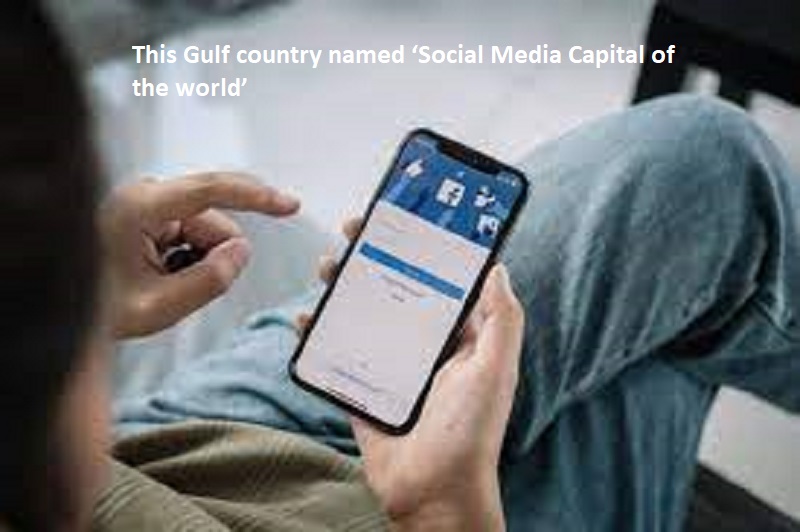 Dubai: The UAE has been named the social media capital of the world. As per a study conducted on the data of World Population Review, almost all residents in the country have a Facebook account. The study found that, there are more Facebook users registered in the UAE than the population in the country.
'With an almost perfect score of 9.55 out of 10, the UAE takes the top spot as the social media capital of the world. People in the UAE have an average of 8.2 social media platforms, the third highest in the world, joint with the Philippines. UAE also has the highest percentage of people with Facebook at over 100 per cent,' said Proxyrack, which provides proxies and residential VPN services.
Also Read: Three Maoists neutralised, DySP injured in encounter Kalahandi by Odisha police
The UAE is followed by Malaysia/the Philippines with both countries scoring 8.75, Saudi Arabia (8.41), Singapore (7.96), Vietnam (7.62), Brazil (7.62), Thailand (7.61), Indonesia (7.5) and Hong Kong (7.27).
The study also rated the UAE the most connected country in the world with a score of 7.53 out of 10, followed by Hong Kong, Malaysia, Thailand, Chile, Saudi Arabia, Singapore, Argentina, Vietnam and Taiwan.