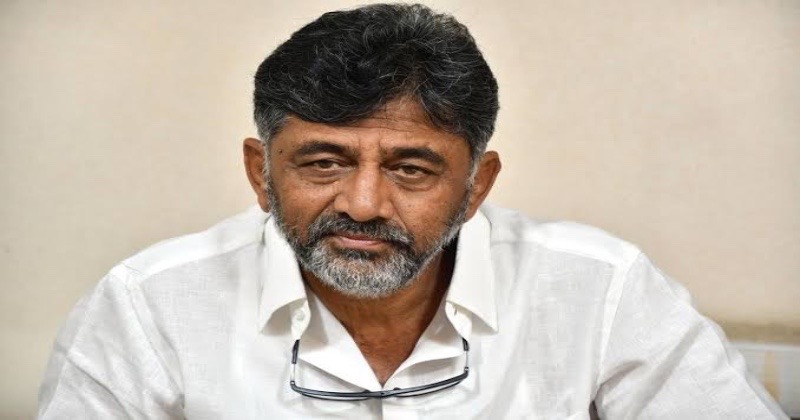 D K Shivakumar, the Karnataka Congress Chief, has won the Kanakapura seat in Karnataka. He was formerly leading by more than 20,500 votes over JD(S) leader B Nagaraju and BJP leader and Minister R Ashoka. The counting of ballots cast in the May 10 Karnataka Assembly elections, which saw a bitter battle between archrivals BJP and Congress, as well as the JD(S), began on Saturday, as the parties await their fate in the event of a hung assembly. According to the official ECI results page, D K Shivakumar received 25,406 votes, B Nagaraju received 4,898 votes, and R Ashoka received 3,813 votes.
This comes as the Congress appears to be returning to power with a clear majority as it is leading on 124 seats, followed by the BJP on 70 seats, JD(S) on 23,and Others on 7, as per the official ECI trends.
On May 10, Karnataka had a "record" turnout of 73.19 percent to elect legislators to the 224-member Assembly.