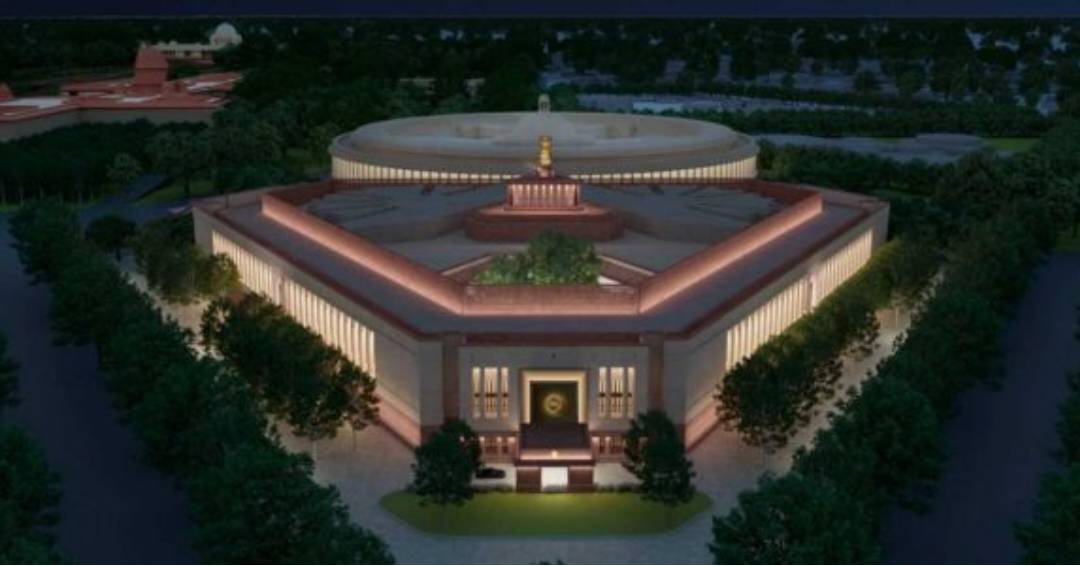 Odisha's ruling Biju Janata Dal (BJD) has announced its participation in the inauguration of the new Parliament building on May 28. The party emphasizes the importance of upholding the sanctity and honor of Constitutional institutions, stating, "Constitutional institutions should be above any issue which may affect their sanctity and honour." In line with their policy of maintaining equidistance from both the BJP and the Congress, the BJD expressed their commitment to being part of this momentous occasion.
Similarly, the ruling YSRCP president and Andhra Pradesh Chief Minister Y S Jagan Mohan Reddy confirmed that his party, YSRCP, will also attend the inauguration. Describing the event as historic, Chief Minister Reddy tweeted, "In the true spirit of democracy, my party will attend this historic event," while congratulating Prime Minister Narendra Modi for dedicating a grand, majestic, and spacious Parliament building to the nation. He further urged all political parties to set aside their differences and participate in the ceremony, emphasizing that boycotting such an auspicious event does not align with the true spirit of democracy.
The Telugu Desam Party (TDP), the principal opposition party in the southern state, is yet to declare its stance on the event. TDP spokesperson Pattabhiram Kommareddy mentioned that a formal announcement may emerge from the top leadership in a day or two. On the other hand, 19 opposition political parties, including the Congress, have issued a joint statement announcing their boycott of the inauguration. They cited Modi's decision to inaugurate the new Parliament building himself and alleged sidelining of President Droupadi Murmu as the primary reasons for their decision. Nonetheless, Chief Minister Reddy believes that Parliament, as the temple of democracy, reflects the soul of the country and belongs to all political parties and the people.