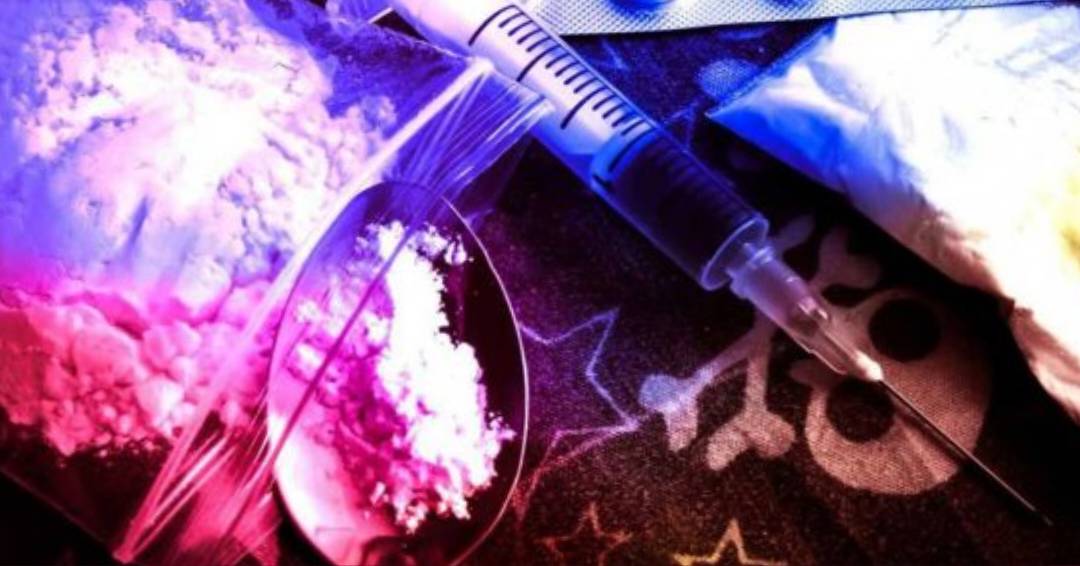 Drug cartels in Kerala have adopted a multilevel money-chain model to expand their reach and increase the sale of narcotics, according to the Narcotic Control Bureau (NCB), the central anti-drug agency's Intelligence Wing. The State Excise Intelligence Wing and the Customs Preventive Wing have corroborated the operation methods of these drug networks. In response, the Excise and Customs Departments have launched a joint operation focusing on the districts of Kochi, Thiruvananthapuram, and Kozhikode to curb the proliferation of drug trafficking.
The money-chain model employed by these cartels resembles a Ponzi scheme, where new investors' money is used to pay off early participants as profits. Kerala has previously witnessed several instances of such schemes deceiving the public and resulting in substantial financial losses.
The functioning of this money-chain model is as follows: If an individual lacking funds approaches the drug cartel to purchase narcotics, the cartel will request them to introduce three individuals who have the necessary funds. If the person successfully fulfills this requirement, they will receive 30% of the proceeds generated from selling drugs to the introduced individuals. Upon the actual sale, the person will receive drugs equivalent to the money contributed. If they manage to introduce a fourth person, they will receive the same quantity of drugs free of charge, mirroring the structure of the infamous money chains that were once prevalent in Kerala.
The NCB has expressed concern over these cunning tactics employed by drug cartels, as they contribute to the widespread distribution of narcotic substances, even reaching remote villages in Kerala. This money-chain model enables the cartels to swiftly disseminate narcotics to the lower levels of the sales network shortly after their bulk arrival in the state.
Authorities came across this information when a young individual involved in this chain was brought to a rehabilitation center by their parents. A similar modus operandi was observed in a drug smuggling case in Aluva, where the son of a Kerala Police Sub-Inspector (SI) was implicated. The SI, who aided his fugitive son in fleeing the country, was arrested and named as an accused in the case. The SI's son operated within the second tier of the distribution network of the drug cartel centered around Kochi.