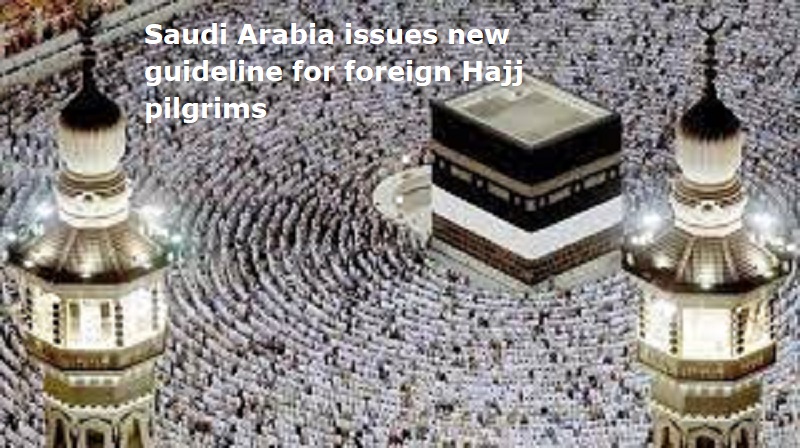 Riyadh: Saudi Arabia has issued new instruction for foreign pilgrims coming to the country for Hajj. The Ministry of Hajj and Umrah has urged all overseas pilgrims to disclose upon arrival their possession of more than SR60,000 in value. Pilgrims must disclose their financial possession upon arrival to facilitate and fast-track entry procedures.
'Make sure you disclose sums of money and objects in your possession if their value exceeds SR60,000,' the ministry said on Twitter. They compromise cash money including foreign currencies, gifts, devices, jewellery and precious metals.
Also Read; Gulf country bans outdoor work for 3 months 
The ministry advised pilgrims not to carry large cash while going to the kingdom to ensure swift and smooth procedures.