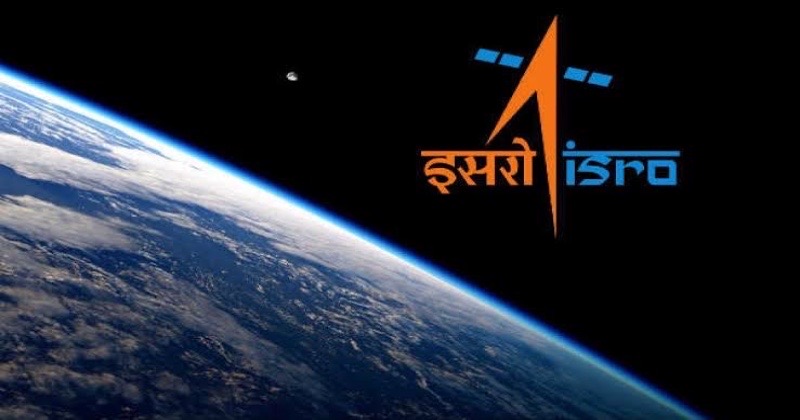 Scientists at the Indian Space Research Organization (ISRO) began the 27.5-hour countdown on Sunday for the May 29 launch of a navigation satellite aboard a GSLV rocket here.The space agency, located in Bengaluru, is planning to deploy a second generation navigation satellite series to assure the continuity of NavIC (Navigation with Indian Constellation) services. The satellite would deliver real-time locating and timing services over India and a 1,500-kilometer radius around the country. According to ISRO sources, the countdown to launch began at 7.12 a.m. on Sunday.
On Monday at 10.42 a.m., the 51.7-meter-tall Geosynchronous Satellite Launch Vehicle would launch the navigation satellite NVS-01 weighing 2,232 kg from the second launch pad at the Satish Dhawan Space Centre (SHAR) here, approximately 130 kilometers from Chennai.The rocket is intended to place the satellite in a geosynchronous transfer orbit (GTO) at a height of roughly 251 km nearly 20 minutes after launch, according to ISRO.The NVS-01 has navigation payloads in the L1, L5, and S bands, and the second-generation satellite series will have an indigenously built Rubidium atomic clock.
"The L1 navigation band is popular for providing civilian users with position, navigation, and timing services, as well as interoperability with other GNSS (global navigation satellite system) signals," ISRO added.The Rubidium atomic clock, developed in-house by Ahmedabad's Space Applications Centre, is a critical technology that only a few countries have, according to the report.The NavIC series has several applications, including terrestrial, aerial, and maritime navigation, precision agriculture, location-based services in mobile devices, and marine fishing.The GSLV's sixth operational flight with an indigenous cryogenic stage took place on Monday. According to ISRO, the mission life of NVS-01 will be greater than 12 years.