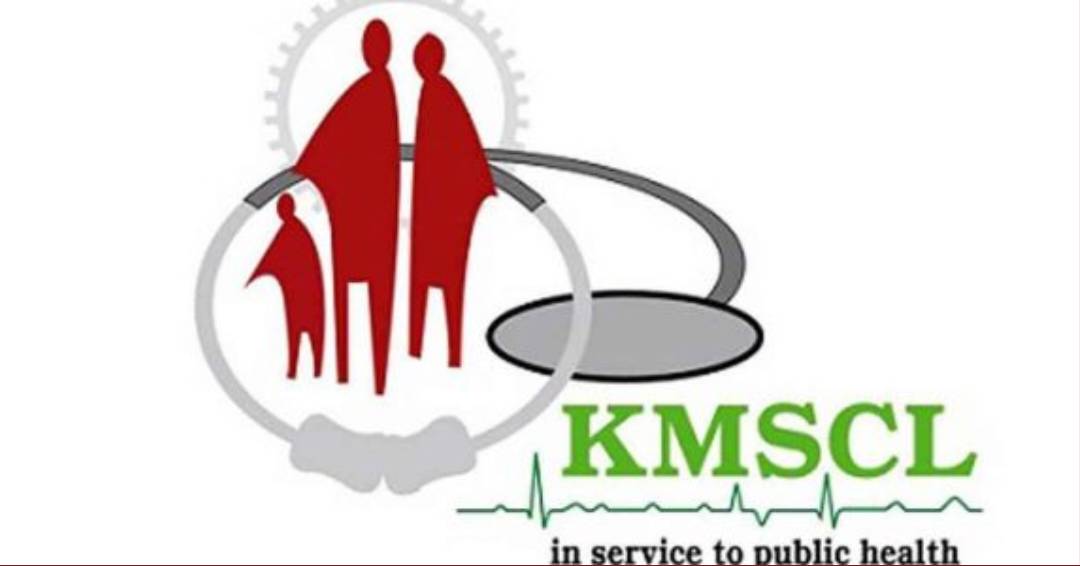 Recent warehouse fires at the Kerala Medical Services Corporation Limited (KMSCL) have sparked suspicions of insider involvement with ulterior motives. These concerns have emerged amidst allegations of corruption in procurement deals by the state entity responsible for supplying drugs and equipment to public hospitals in Kerala.
In particular, suspicions were raised regarding the purchase of bleaching powder, as fire incidents were reported in KMSCL warehouses across Alappuzha, Kollam, and Kozhikode districts. Tragically, a firefighter lost his life in a blaze at a warehouse in Thiruvananthapuram earlier this week.
A recent report by Manorama suggested the possibility of an illicit deal related to the purchase of bleaching powder. Consequently, the KMSCL has instructed the companies that supplied excess bleaching powder worth Rs 1 crore to retrieve the surplus stock. Surprisingly, Banke Bihari Chemicals, a Lucknow-based firm and one of the two suppliers, has rejected the KMSCL's request.
There are suspicions that the KMSCL's directive to retrieve the stock is an attempt to protect the officials involved in the alleged questionable deal. Additionally, it is suspected that the purchase of the bleaching powder was conducted without proper quality checks.
Concerns regarding the quality of the bleaching powder stored at the Kollam warehouse were raised by some KMSCL staff members after the initial fire incident. An official from Kollam personally tested the quality and found that the chlorine content was 62%, exceeding the stipulated 32% required for the health sector.
While the KMSCL sent the stock for authorized testing, the results have not been disclosed yet.
Recent regulations state that bleaching powder should contain 32% chlorine, have a shelf life of two years, and be supplied in 1 kg packages. Chlorine naturally dissipates over time from bleaching powder, resulting in a decrease in its proportion. Therefore, tender procedures and storage of the stock are limited to a maximum of six months.
However, the tender period was extended to two years, requiring an unusually high amount of chlorine gas to be mixed into the chemical to maintain the 32% chlorine content after two years. This violates regulations, leading many companies to avoid participating in the tender. The order for such bleaching powder was given to Banke Bihari Chemicals by the KMSCL without going through a tender process.
As previously reported, the order involved the purchase of 9,85,370 kg of bleaching powder, with Parkins Enterprises receiving 60% of the quoted quantity and Banke Bihari Chemicals receiving the remaining 7,45,070 kg under the purchase order (2937 dated 30-07-2022).