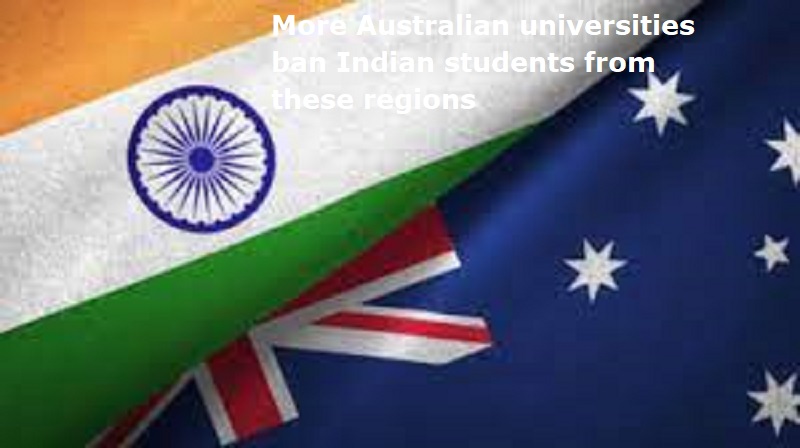 Sydney: Two Australian universities have banned  Indian students from certain regions. Federation University in Victoria and Western Sydney University in New South Wales have announced this decision to ban Indian students. The universities took this decision due to several cases of  visa fraud were found. These universities claim that students from certain regions in India come into Australia as students and then drop out of college.
'The university has observed a significant increase in the proportion of visa applications being refused from some Indian regions by the Department of Home Affairs. We hoped this would prove to be a short-term issue (but) it is now clear there is a trend emerging,' said Federation University in a statement.
Also Read: Commodity Market: Gold price remain firm 
In April this year, five universities either banned or placed restrictions on Indian students from Punjab, Haryana, Gujarat, Jammu and Kashmir, Uttarakhand and Uttar Pradesh.
Australia is reportedly set to enroll the highest number of Indian students ever, surpassing the previous high of 75,000 in 2019. Currently, rejection rates for Indian applicants at Australian universities is 24.3%. This is the highest since 2012.