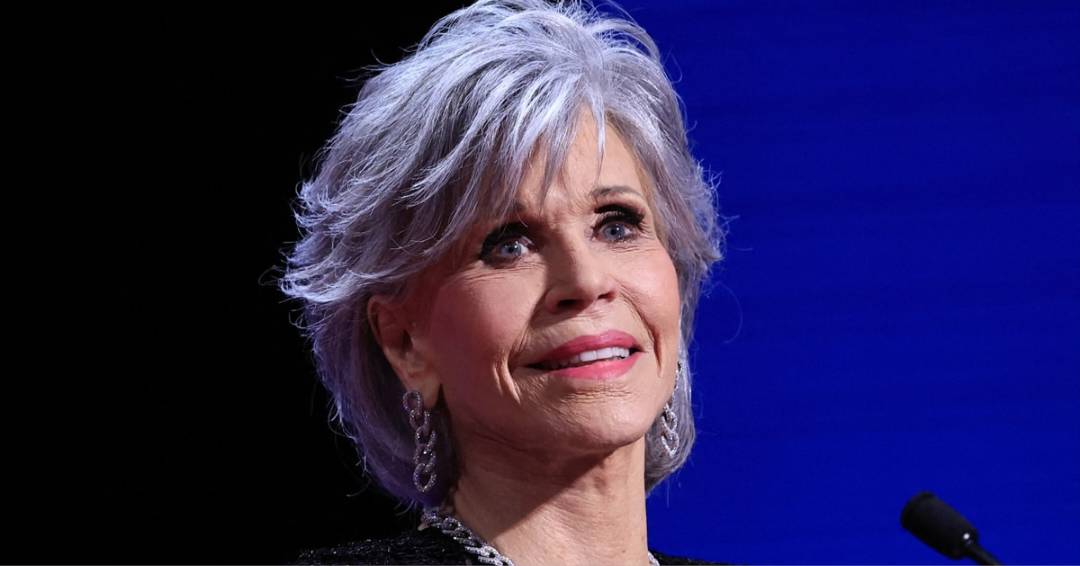 During the 2023 Cannes Film Festival, Hollywood actor Jane Fonda made headlines as she flung an award certificate at director Justine Triet's back. The incident occurred when Fonda was presenting the Palme d'Or award to Triet for her thriller "Anatomy of the Fall". After accepting the award, Triet inadvertently left the scroll behind at the podium.
According to reports from Page Six, Fonda attempted to get Triet's attention, but her efforts went unnoticed. Growing frustrated, Fonda threw the certificate at the director as she walked away. The scroll struck Triet on the back of her head and fell to the ground behind her.
Reflecting on her own history with the festival, Fonda recalled her first visit in 1963. "The last time I came (to the festival) was 1963, a lot of you weren't even born yet… There were no women directors competing at that time and it never occurred to us there was something wrong with that… We have progressed, but we have a long way to go," she stated. Fonda also acknowledged the positive change happening, stating, "This year is the first time there are seven women directors in competition," as reported by Deadline.
Justine Triet's win made her the third woman to receive the prestigious top prize at Cannes, following in the footsteps of Jane Campion and Julia Ducournau. In her acceptance speech, Triet addressed the recent social unrest in France regarding retirement age reform. She denounced the suppression of dissenting voices and the encroachment of dominating power in various spheres of society, including cinema. Triet dedicated her prize to young female and male directors and those who are currently unable to make films, expressing her commitment to creating space for them in an industry that can be hostile and unforgiving, as reported by Deadline.