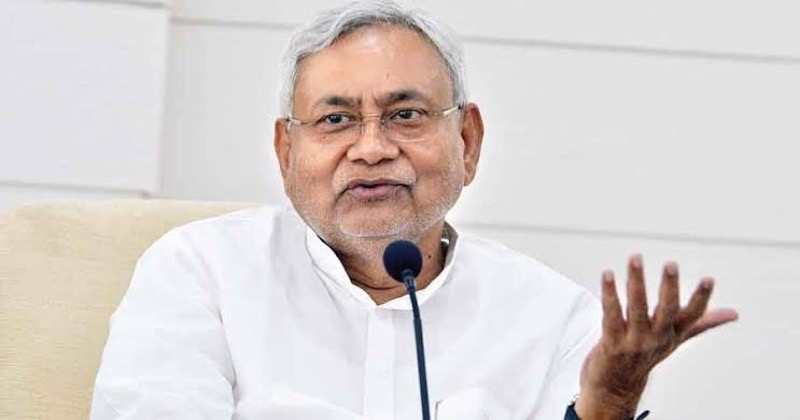 According to signals from a meeting of Bihar Chief Minister Nitish Kumar's JD(U) here on Sunday, the much-anticipated summit of anti-BJP parties may be held here on June 12.While no key office bearer verified or rejected the claim, many attendees at the meeting indicated under the condition of anonymity that the chief minister personally made the announcement.Kumar, the JD(U)'s supreme leader, has been advocating for "opposition unity" since severing relations with the BJP in August last year, amid allegations that the ally was attempting to sow divisions in his party and undermine his status.
Kumar, who now leads a coalition government in Bihar comprised of the RJD, Congress, and the Left, has sought out to figures such as Arvind Kejriwal, Mamata Banerjee, and Akhilesh Yadav, all of whom are opposed to the BJP but not quite comfortable with it either.In fact, Banerjee proposed the idea of holding a conference of opposition leaders in Patna after visiting Kumar in Kolkata last month and recalling Jayaprakash Narayan.Kumar has met with Congress allies like Uddhav Thackeray and Sharad Pawar, as well as opponents like Telangana CM K Chandrasekhar Rao, as part of his "opposition unity" effort.
The BJP is using a meeting with Odisha CM Naveen Patnaik, allegedly to seek land for a Bihar government guest home in that state, to mock Kumar, who has essentially ruled out joining any bigger coalition.Given the Congress' mistrust of Kejriwal and KCR, as well as Banerjee's legendary rivalry with the Left, all eyes will be on whether parties agree to be represented at the conference.