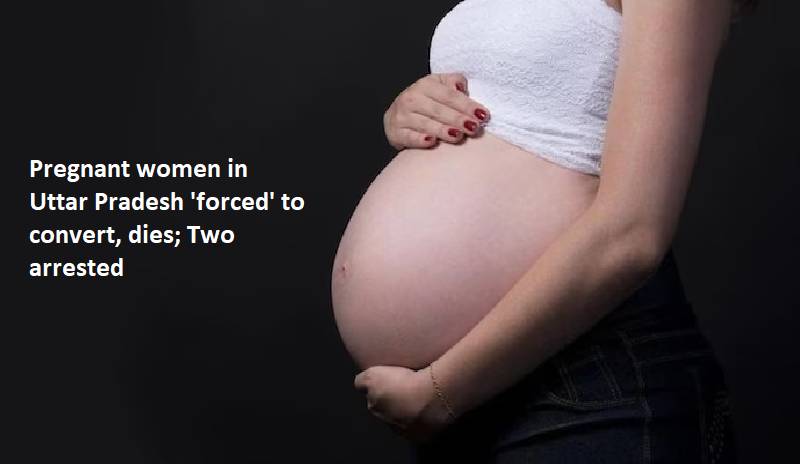 In connection with the death of a pregnant woman who was allegedly 'trapped' in a relationship with one of the accused, the Uttar Pradesh Police detained two men. The accused, Naved and Farhan, were allegedly forcing the woman to convert to Islam, according to the authorities.
Seema Gautam, 24, was taken to a hospital in Lakhimpur Kheri by the accused, where she died away, according to the police. According to investigators, both men informed the hospital staff that the patient was Zoya Siddiqui, Naved's wife, at the time of admission.
Lakhimpur Kheri resident Seema Gautam and Naved were living together in a rented house in the Roza area of the district, according to Superintendent of Police S Anand, who talked to PTI. While the other two accused have been imprisoned, Mustaquim has fled.
The woman was carried to the hospital by Naved and Farhan at 1 pm on Saturday, but after the medical staff confirmed her dead, the two left the building before authorities could reach, according to the police. A preliminary investigation showed that Seema and Naved had been living together for more than a year and that she was also pregnant.
According to the police official, 'the accused had been forcing Seema Gautam to change her religion.' Seema Gautam's brother filed a case against Mustaquim, Naved, and Farhan. The three were then charged under the IPC, SC/ST Tribe Act, and the Uttar Pradesh Prohibition of Unlawful Conversion of Religion Act after a case was subsequently started.