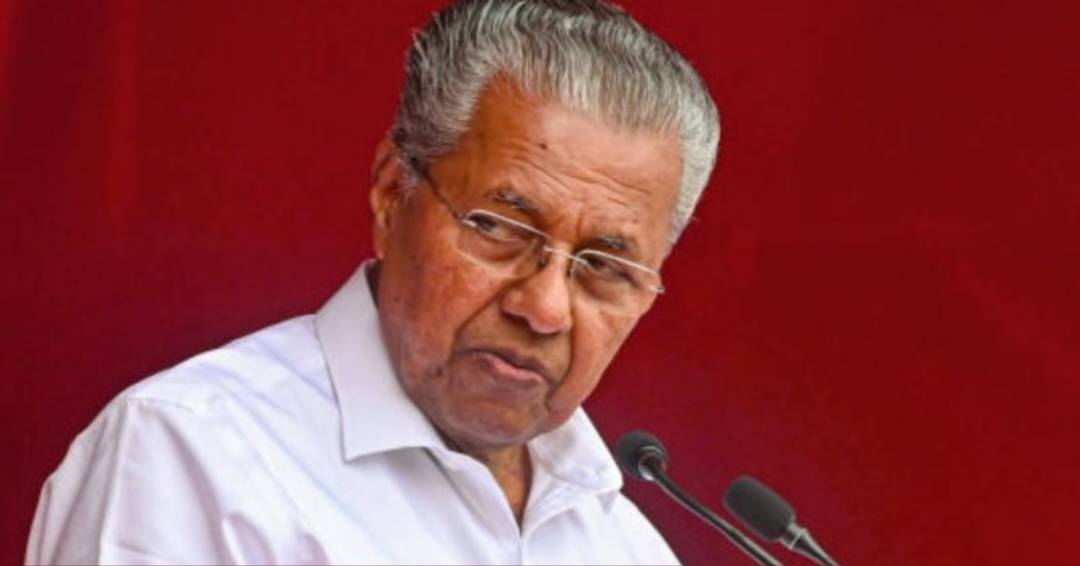 Kerala Chief Minister Pinarayi Vijayan is set to embark on a 10-day foreign trip from June 8 to 18, visiting the USA and Cuba. The external affairs ministry granted approval for the trip on Tuesday, and the Chief Minister's Office has confirmed his departure on June 6. Joining him on the US leg of the journey will be Speaker A N Shamseer, Finance Minister K N Balagopal, Planning Board Vice-Chairman V K Ramachandran, Chief Secretary V P Joy, Principal Secretary to the Chief Minister K M Abraham, and several IAS officials.
During his time in the US, Chief Minister Pinarayi will attend the expatriate meet of Loka Kerala Sabha in New York and hold discussions with World Bank officials on June 12. NoRKA Vice Chairman P Sreeramakrishnan and a team of officials are also expected to attend the Loka Kerala Sabha conference.
Accompanying the Chief Minister to Cuba will be Health Minister Veena George, the Planning Board Vice Chairman, Chief Secretary, and the CM's Principal Secretary, along with the Secretary of the Health Department. The Kerala government aims to explore cooperation with Cuba in the health sector.
It's worth noting that the Centre had previously denied permission for the Chief Minister's planned UAE tour from May 7 to 11, contending that the program was not deemed significant enough for the Kerala Chief Minister's attendance.