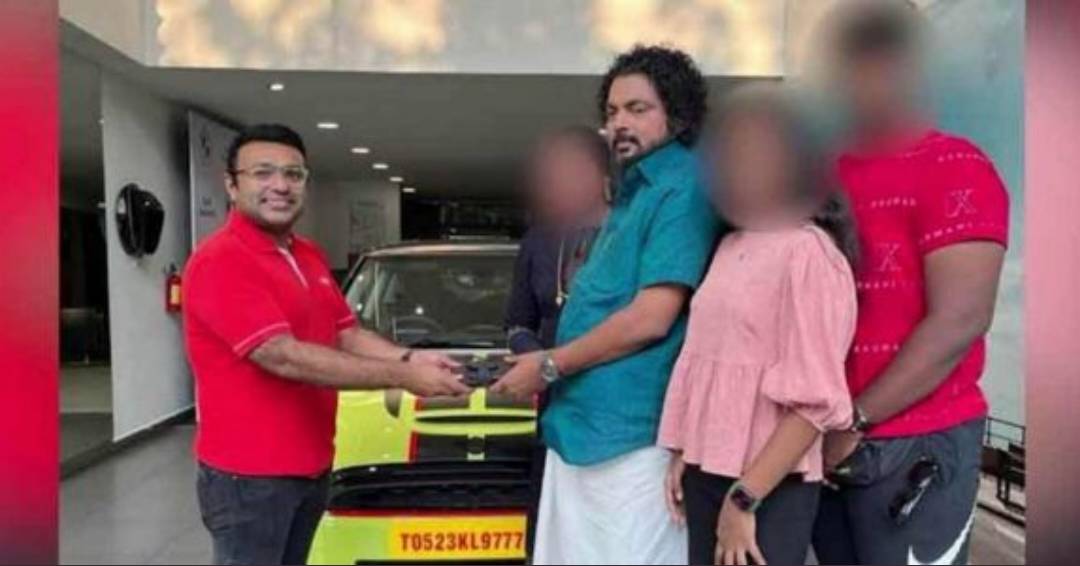 The Communist Party of India (Marxist) is investigating a case of extravagant spending by one of its leaders. The party strongly condemns lavish lifestyles among its members and considers it a disgrace. P.K. Anil Kumar, a State-level leader of the trade union CITU, has drawn criticism for purchasing a luxury hatchback, the MINI Cooper, which costs Rs 50 lakh.
Anil Kumar, who serves as the Kerala State general secretary of the Petroleum and Gas Workers' Union affiliated with CITU, has faced backlash online for acquiring the premium car. He claims that his wife, an employee of the Indian Oil Corporation (OIL), purchased the vehicle and asserts that all proper procedures were followed. However, a picture of Anil Kumar taking delivery of the car has gone viral on social media, accompanied by comments mocking the leaders' apparent fondness for the MINI Cooper.
In response to the controversy, the CPM has initiated an investigation into the matter. This is not the first time Anil Kumar has made headlines, as he previously made public threats against a woman who owns a gas agency in Kuzhupilly, Vypeen, Kochi. The MINI Cooper, a coveted four-seater car under the ownership of BMW, is known for its luxurious features.
(Note: The provided response does not contain direct quotes as the original article did not include any. The information is presented in paraphrased form while retaining the essence of the original content.)