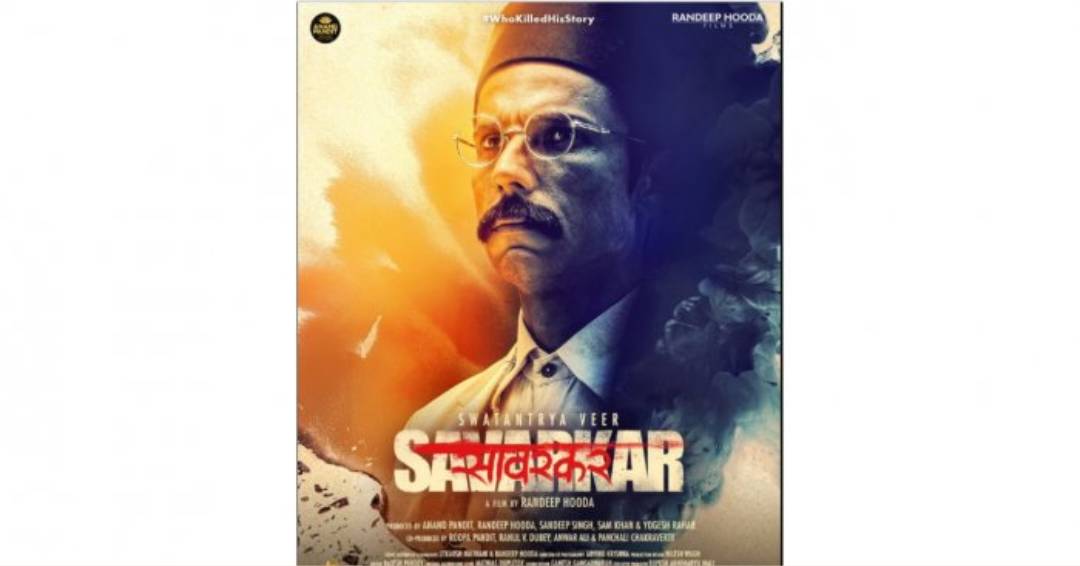 Chandra Kumar Bose, the grandnephew of Subhas Chandra Bose, has expressed his disagreement with the claims made in the teaser of Randeep Hooda's upcoming film "Swatantrya Veer Savarkar." The teaser suggests that Netaji Subhas Chandra Bose was influenced by Savarkar, which Chandra Kumar Bose believes is historically inaccurate. He stated, "I saw the teaser. It says Netaji Subhas Chandra Bose was influenced by Savarkar. I think that's a wrong statement. Historical statements mention otherwise."
Randeep Hooda, who plays the role of Savarkar in the film, tweeted, "The most wanted Indian by the British. The inspiration behind revolutionaries like – Netaji Subhash Chandra Bose, Bhagat Singh & Khudiram Bose. Who was #VeerSavarkar? Watch his true story unfold!" This tweet was made on Sunday, which also marked the birthday of Savarkar.
Chandra Kumar Bose responded to Hooda's post by saying, "Sorry – the most wanted leader & freedom fighter was – #Netaji Subhas Chandra Bose. He was the only front-line leader who had 'shoot at sight orders' & had sacrificed his life on 18 August 1945, for the freedom of our nation. If you respect #Savarkar, please don't distort history!"
Netaji Subhas Chandra Bose has followers across political lines, with different political parties claiming association with him. In January of this year, the Rashtriya Swayamsevak Sangh (RSS) observed Netaji's birthday in Kolkata, organizing a significant program.
Chandra Bose highlights that Savarkar believed in the ideology of 'Hindutva,' which was his right. However, he believes it is incorrect to suggest that a follower of Hindutva could influence Netaji, who was a secular and inclusive person. Bose states, "He treated all citizens as Bharatiyas – his Bharatiya concept is diametrically opposite." He further mentioned that he responded to Hooda's tweet to request not to portray Netaji as someone he was not and emphasized the need to separate history from politics.