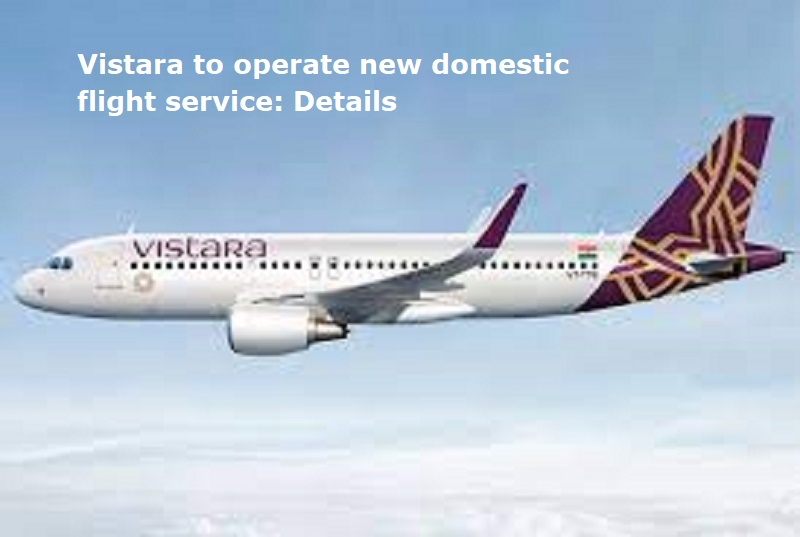 Mumbai: India based private air carrier, Vistara Airline  announced new domestic flight service. The air carrier will operate flights  connecting Agartala and Bengaluru. The service will start from August 1. At present, only Akasa and Indigo operate flights on the Agartala-Bengaluru route.
Also Read: Mahzooz Draw: Emirati woman wins Dh1 million 
Vistara is the brand name of TATA SIA Airlines Limited. It is a 51:49 joint venture between Tata Sons Private Limited and Singapore Airlines Limited (SIA). Vistara commenced its commercial operations on January 9, 2015. The airline has a fleet of 54 aircraft, including 41 Airbus A320, 5 Airbus A321neo, 5 Boeing 737-800NG, and 3 Boeing 787-9 Dreamliner aircraft.