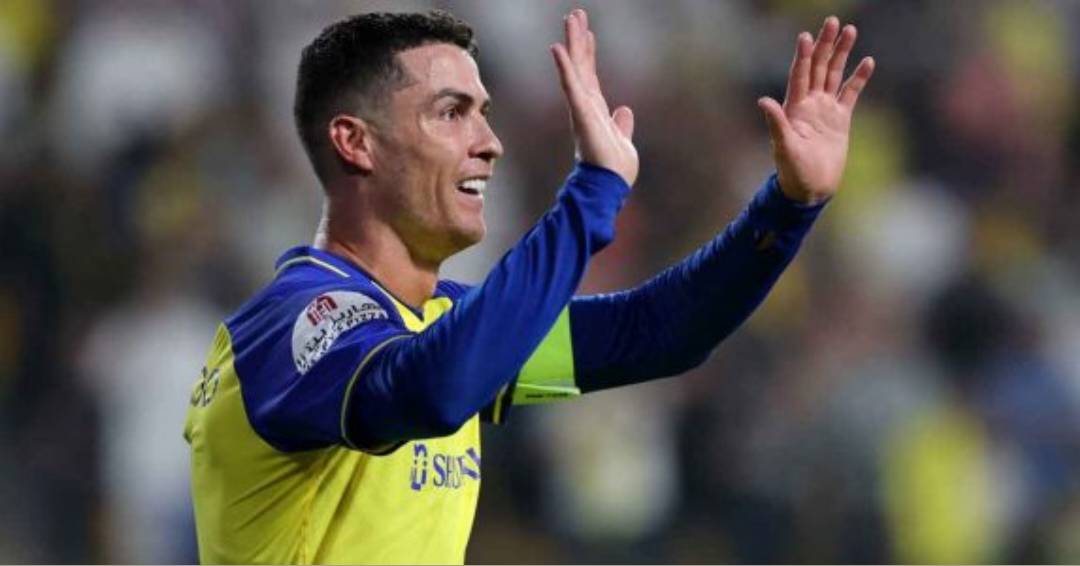 Cristiano Ronaldo expressed his unexpected disappointment at finishing the season without a trophy at Al-Nassr. However, the Portuguese forward affirmed his happiness in Saudi Arabia and expressed his hope that other renowned players would join the league for the upcoming campaign.
Ronaldo's two-and-a-half-year contract, reportedly valued over 200 million euros, commenced in January, and he made an immediate impact by scoring 14 goals in 16 games. Despite his individual success, Al-Nassr came second in the Saudi Pro League (SPL) behind Al-Ittihad. Ronaldo acknowledged the competitiveness of the league but emphasized the need for improvements in infrastructure and refereeing decisions. Nevertheless, he reiterated his contentment and determination to continue at Al-Nassr.
Reflecting on his adaptation, Ronaldo acknowledged the differences from his time in European clubs like Manchester United, Juventus, and Real Madrid, particularly the training schedules. Several high-profile players, including Lionel Messi and Karim Benzema, have been linked with moves to the Saudi league, with formal offers made. Ronaldo welcomed such arrivals, emphasizing that their presence would enhance the league, regardless of age.