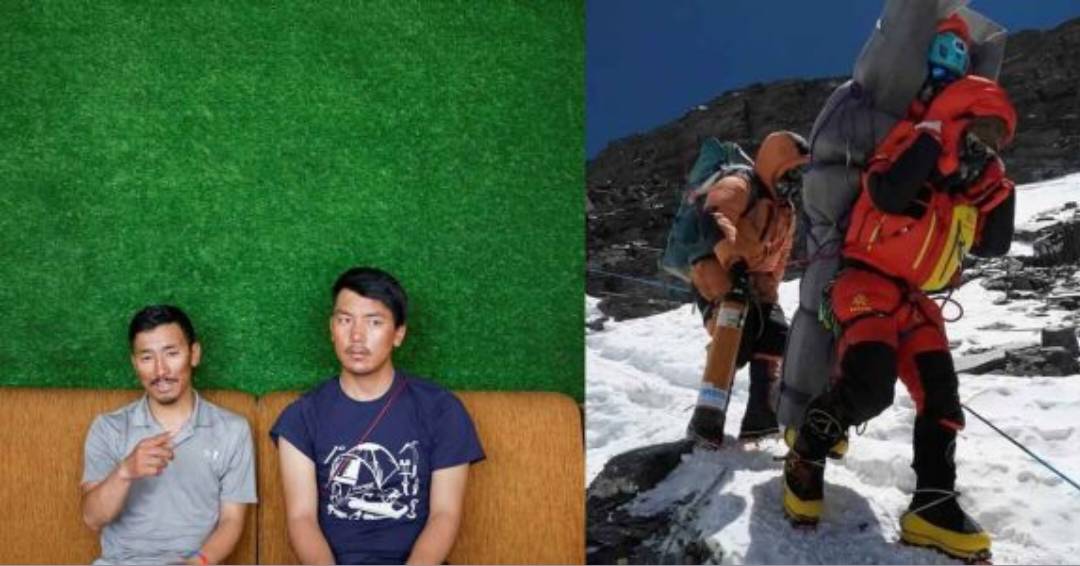 In a remarkable and daring rescue operation, a Malaysian climber was saved by a Nepali sherpa guide in the treacherous "death zone" of Mount Everest, according to a government official. Gelje Sherpa, guiding a Chinese client to the summit on May 18, spotted the stranded Malaysian climber clinging to a rope in the frigid conditions of the death zone, where temperatures can plummet to -30 degrees Celsius (-22F) or lower. Gelje, along with the assistance of Ngima Tahi Sherpa, successfully hauled the climber down 600 meters over a six-hour period.
The climber was wrapped in a sleeping mat and transported to Camp III, where a helicopter airlifted him to base camp. This high-altitude rescue operation was deemed "very rare" by the Department of Tourism, as the extreme conditions make such rescues nearly impossible. Gelje prioritized saving a life over summiting, demonstrating his commitment as a devout Buddhist.
The identity of the Malaysian climber remains confidential, and he has since returned to Malaysia. This climbing season on Everest has seen a record number of permits issued, but unfortunately, it has also witnessed the highest number of deaths in eight years, with several climbers still missing.