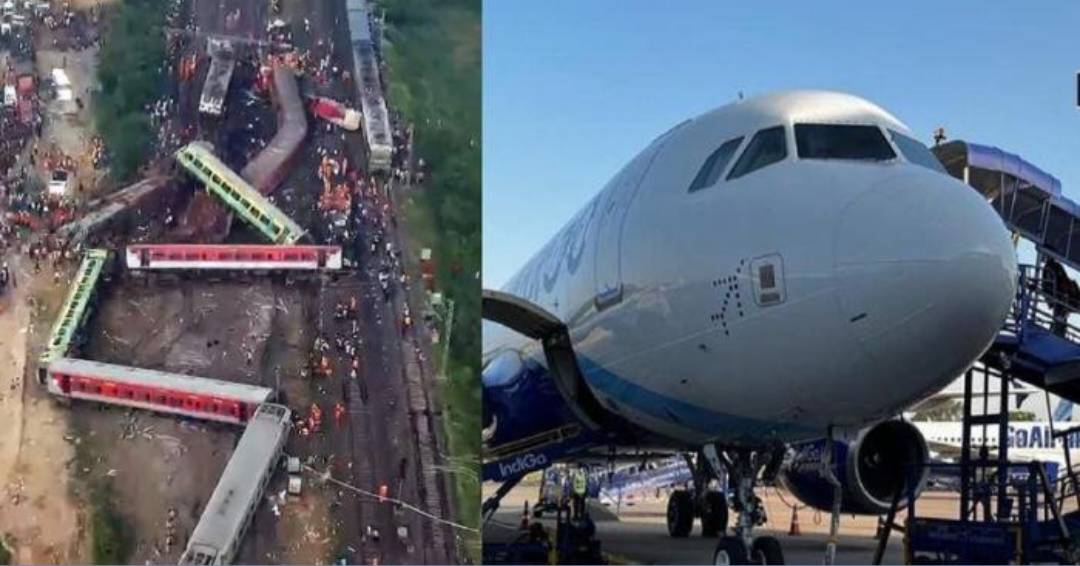 The Ministry of Civil Aviation (MoCA) has issued a directive to airlines, urging them to closely monitor airfares to and from Bhubaneswar following the tragic train accident in Odisha. The ministry has emphasized the need for prompt action in case of any abnormal surge in prices.
Additionally, the ministry has stated that airlines can cancel and reschedule flights related to the incident without imposing penal charges. In a statement, the ministry expressed its concern, saying, "In view of the unfortunate accident in Odisha, the Ministry of Civil Aviation has advised all airlines to monitor any abnormal surge in airfares to and from Bhubaneswar and other airports of the State and take necessary action regarding the same."
The accident, which occurred on Friday night in Balasore, Odisha, resulted in the loss of at least 288 lives, making it one of the deadliest train accidents in recent history.