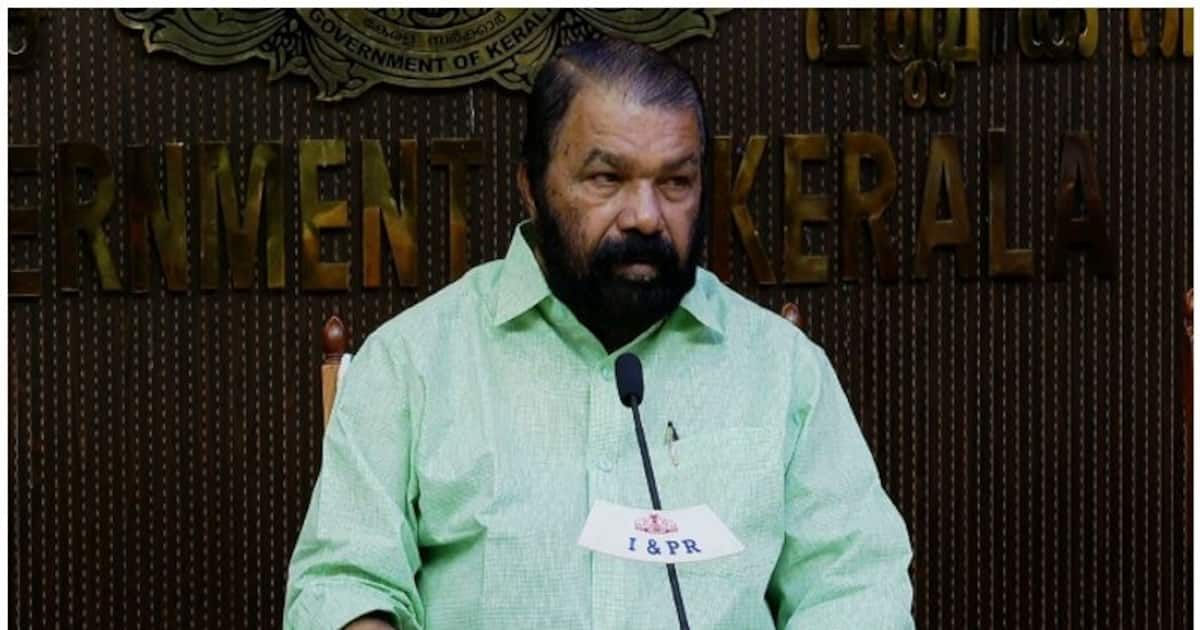 Thiruvananthapuram: Kerala General Education Minister V Sivankutty has affirmed that the state government will go ahead making Saturdays working days for schools. The aim is to provide 210 academic days, he said. The minister said the government's move will not affect school's extra-curricular activities.
The state government had earlier decided to extend the school working days to 28 more Saturdays and take the total number of teaching days to 220 a year. Accordingly, it also included a proposal in this regard in the draft of the latest academic calendar. The move to increase the number of working day, however, drew stiff opposition from most teachers' unions. The state government held several rounds of consultations with the teachers' organisations in which a consensus was arrived to have Saturday too a working day in those weeks which have at least one holiday between Monday and Friday.
Minister on Sunday clarified that the teachers' unions have the right to express their opinion. However he said he has not noticed any objection to the plan. The minister had earlier clarified that the summer vacation will start on April 6 in subsequent years due to the increase in academic days and schools will open on June 1 as usual.