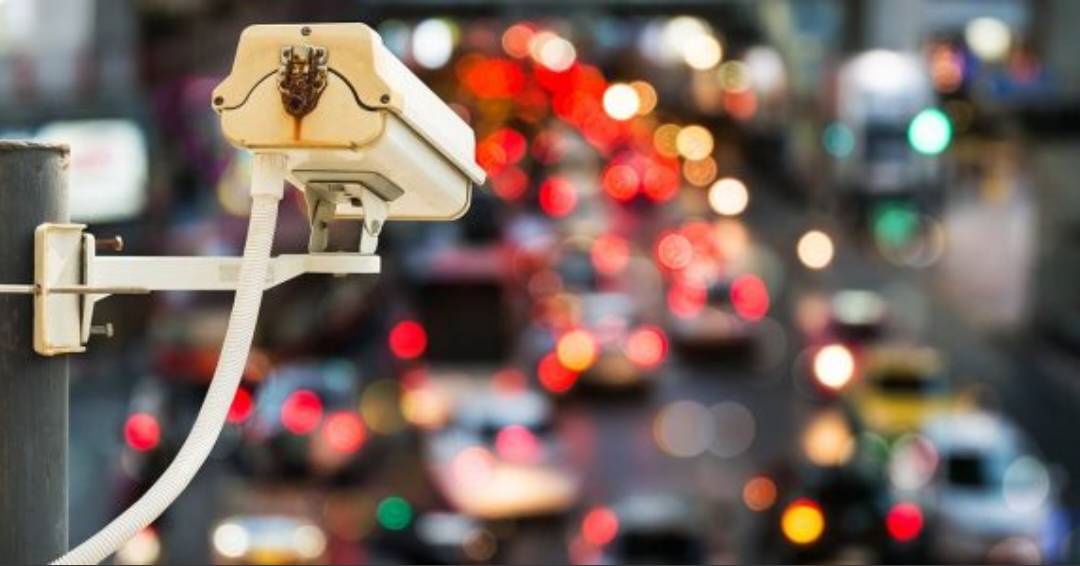 AI Road Cameras Begin Operations at Midnight; Traffic Offenders Face Penalties
The AI cameras installed by the Motor Vehicle Department and KELTRON will officially start full-fledged operations from midnight, with the imposition and levy of fines for traffic violations commencing on Monday, June 5. The tuning of these cameras has been nearly completed across the State.
Initially, fines were postponed as part of raising awareness for the Safe Kerala Project, an initiative aimed at promoting road traffic discipline. However, fines will now be collected through the Intelligent Traffic Management System (ITMS) application of the Central Road Transport Ministry and subsequently transferred to the States.
Certain categories are exempted from charges, such as two-wheeler riders who have a second pillion rider under the age of 12. VIP vehicles and ambulances will also be exempted after verification.
To facilitate the operations, KELTRON has deployed 110 staff members across district-level control rooms, with an additional 36 personnel to be appointed within the next two days.
However, over 70 lakh vehicle owners, out of approximately 1.5 crore registered vehicles in the State, will not receive e-challans as an SMS. This is due to the absence of their mobile number and email ID details in the Motor Vehicle Department's portal. The Central Road Transport Ministry has only entered details for vehicle owners registered after 2019, while the process for including earlier registrations began in 2017.
Vehicle owners falling outside these categories will be informed of traffic violations and directed to pay fines solely through challan notices sent by post. Those who receive SMS notifications will also receive a challan by mail.
The process for penalizing offenders involves a delay of seven to 13 days. In the first stage, the operator in the control room confirms the violation by assessing the AI camera image, which is then sent to the central server for approval by traffic officials. Following approval, the challan is sent to the vehicle owner via SMS and post.
If a violator wishes to appeal, they have 14 days from receiving the challan to file an appeal with the respective Enforcement wing of the Regional Transport Office in the jurisdiction where the violation occurred. Only after this step is completed must the fine be paid.