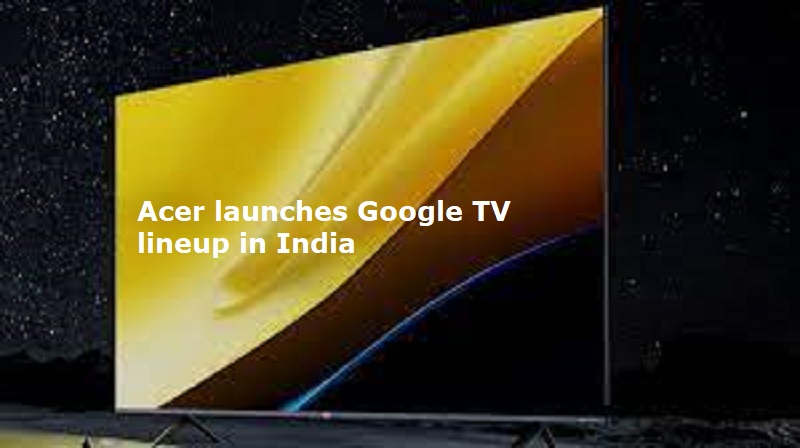 Mumbai: Indkal Technologies unveiled Acer's new Google TV™ lineup in India. The lineup includes various screen sizes, display technologies, and price segments.
The brand has launched its affordable QLED range called the V series. The lineup included a 32-inch entry QLED variant, 43-inch, 50-inch, and 55-inch variants. The flagship O series OLED TVs are offered in two sizes: 55-inch and 65-inch variants.
The other devices launched are I and G series. These models come withpremium features like MEMC, Dolby Atmos and Vision and UHD Upscaling.
Also Read: Big Ticket Abu Dhabi: Malayali nurse wins Dh20 million 
Additionally, the launch included the products targeting the value segment., as well as impressive brightness and contrast, making them competitive with premium offerings from other brands. Notably, the standout feature was the industry-leading 16 GB internal memory available in the 32-inch and 40-inch variants of the I series, setting a new standard for these sizes unmatched by any other brand.
The complete Acer Google TV lineup offers dual-band WiFi, 2-way Bluetooth 5.0, HDMI 2.1 ports, USB 3.0, and Dolby Atmos across all UHD models in all six series.