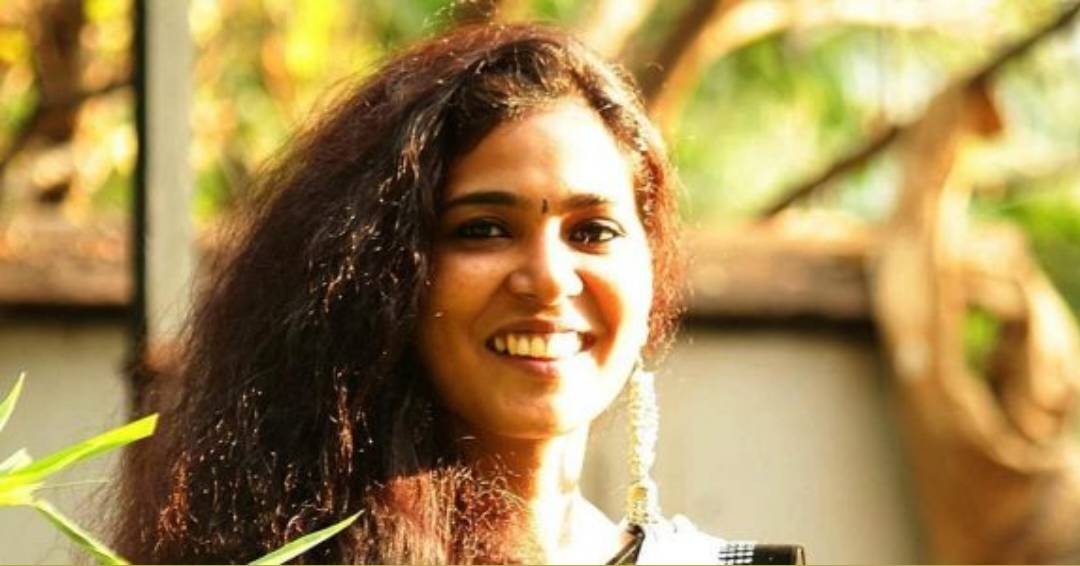 The Kerala High Court dismissed the POCSO case against activist Rehana Fathima, asserting that a woman's naked body shouldn't always be deemed sexual or obscene.
The court emphasized that women are often denied autonomy over their bodies and face discrimination and persecution for making choices about their lives. Fathima was charged under multiple acts for a video where she allowed her children to paint on her semi-nude body. Justice Kauser Edappagath stated that there was no evidence of sexual acts or gratification, highlighting the fundamental right of women to make autonomous decisions about their bodies.
The court's decision overturned the trial court's ruling. Fathima's appeal argued that the body painting served as a political statement against societal norms. Agreeing with her, the court deemed the artistic expression innocent and not sexually explicit. It rejected the notion that nudity always equates to obscenity, citing historical and cultural examples where the nude female body was considered sacred while the male body was not sexualized in the same way.