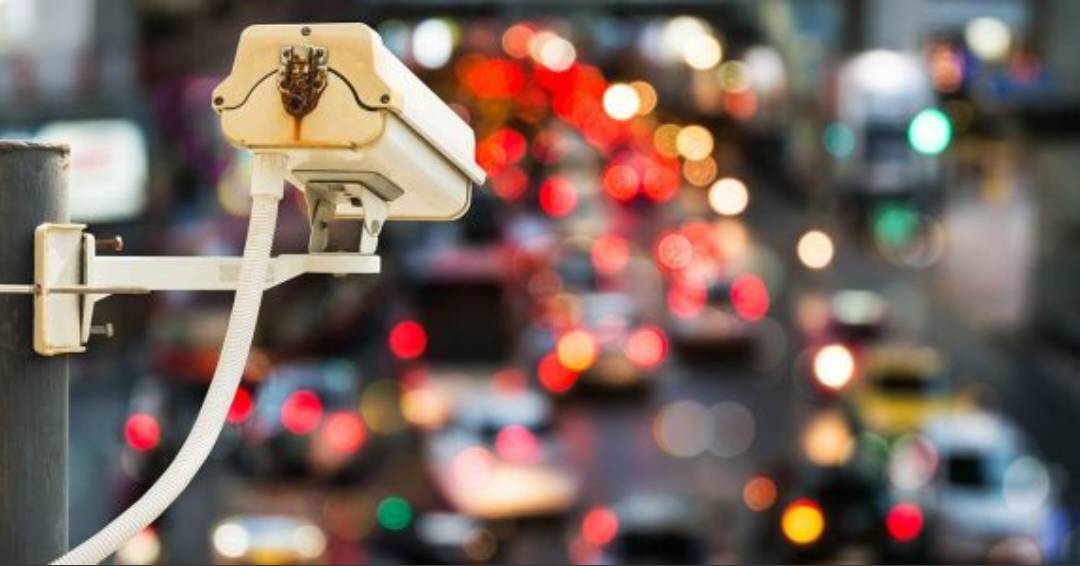 Kerala AI Cameras Go Live: Motorists Face Fines, Appeals Possible
Motorists in Kerala must exercise caution as AI cameras installed by the Motor Vehicle Department become operational. Violators caught on camera breaking traffic rules will be penalized with a challan. However, they have the option to file an appeal within 14 days if they believe they were wrongly accused.
Upon detection of a traffic violation, an immediate SMS notification will not be sent. The process involves the control room operator confirming the violation based on the AI camera image, which is then sent to the central server in Thiruvananthapuram. Once approved by a traffic official, the challan is sent to the vehicle owner via SMS and post.
To contest the challan, individuals have 14 days to file an appeal with the Enforcement wing of the Regional Transport Office in the jurisdiction where the violation occurred. Only after this step must the fine be paid, ensuring a fair process.
Transport Minister Antony Raju emphasized that no vehicles, except those in the emergency category, will receive exemptions. He stated, "The law is equal for all and no VIP will be given undue consideration." He even shared his personal experience, disclosing that his own vehicle received a challan for unauthorized parking while his son was using it.
Addressing corruption allegations raised by the Opposition, the minister criticized their motives, stating, "The Opposition leader and a former Opposition leader are raising the same as part of a dispute between them over seniority."
Notably, vehicles classified as emergency vehicles, including ambulances, police vehicles, fire trucks, and disaster management vehicles, are exempt from fines. In cases where ministerial vehicles require emergency passage, police pilot vehicles will accompany them, ensuring fines are not levied.