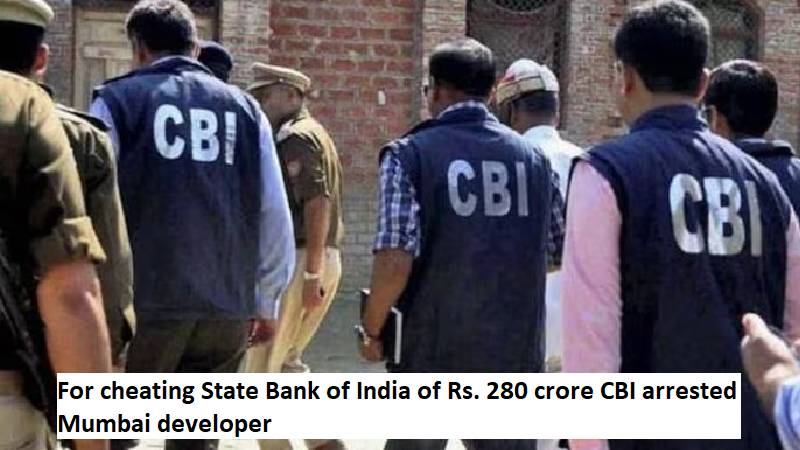 A prominent Mumbai developer has been arrested by the Central Bureau of Investigation (CBI) in connection with a fraud case in which a significant public sector bank is said to have been defrauded of Rs 280 crore. The Economic Offences Wing (EOW) of the CBI arrested Harresh Mehta, a developer from South Mumbai, who worked for Rohan Lifespaces Ltd.
The charge against the Directors of RRL Vijay Gupta and Ajay Gupta was filed with the CBI's EOW Mumbai cell based on information provided by the bank's Thane branch. Mehta is currently being held by authorities.
The investigation was started in 2016 following receipt of a complaint against the directors of a company called Rajput Retail Ltd (RRL), according to the CBI-filed FIR. According to the complaint, the Directors of the company RRL cheated the bank out of Rs 280 crore when they applied for a loan from the SBI (State Bank of India).