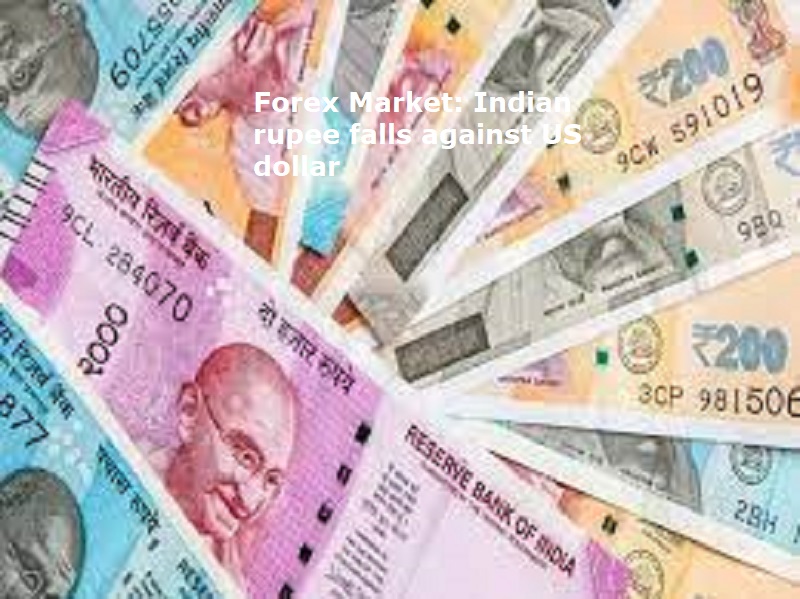 Mumbai: The Indian rupee edged lower against the US dollar in the forex market. Strengthening of the US currency in the overseas market and rising crude oil prices weighed upon the local currency.
At the interbank foreign exchange, the domestic currency opened at 82.47, then fell to 82.53, registering a decline of 14 paise over its last close. It ended at 82.67, lower by 37 paise per dollar.  On Friday, the Indian rupee had settled at 82.39 against the dollar.
Also Read: Commodity Market: Gold price remain firm 
The dollar index, which measures the US dollar's strength against a basket of six currencies, rose 0.09% to 104.10.
Meanwhile, India's forex reserves dropped by $4.339 billion to $589.138 billion for the week ended May 26. The Foreign Institutional Investors (FII) sold Indian shares worth Rs658.88 crore, while Domestic Institutional Investors (DII) bought shares worth Rs581.85 crore.