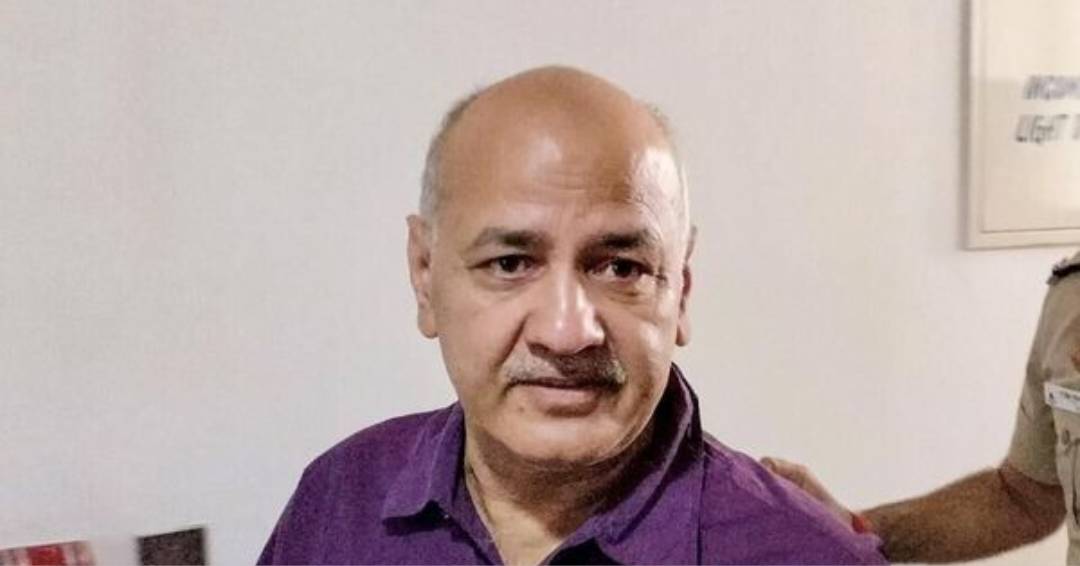 The Delhi High Court has denied the request for interim bail made by Manish Sisodia, a leader of the Aam Aadmi Party, in the Delhi liquor policy case. Sisodia, who previously served as the deputy chief minister of Delhi, sought release on the grounds of being the sole caretaker of his ailing wife. Despite the rejection of his bail, Justice Dinesh Kumar Sharma has granted Sisodia permission to meet his wife in custody for one day, at her convenience, between the hours of 10 am and 5 pm.
Sisodia has been in judicial custody since March 9 due to the case filed against him by the Enforcement Directorate (ED). The case pertains to the Delhi excise policy, which was implemented by the AAP government in November 2021. However, the policy was later abolished in September of the following year amidst allegations of corruption.
In a previous ruling on May 30, the court had dismissed Sisodia's bail plea regarding the excise policy scam, which is currently under investigation by the Central Bureau of Investigation (CBI). The court stated that Sisodia holds significant influence and that the allegations against him are of a very serious nature.