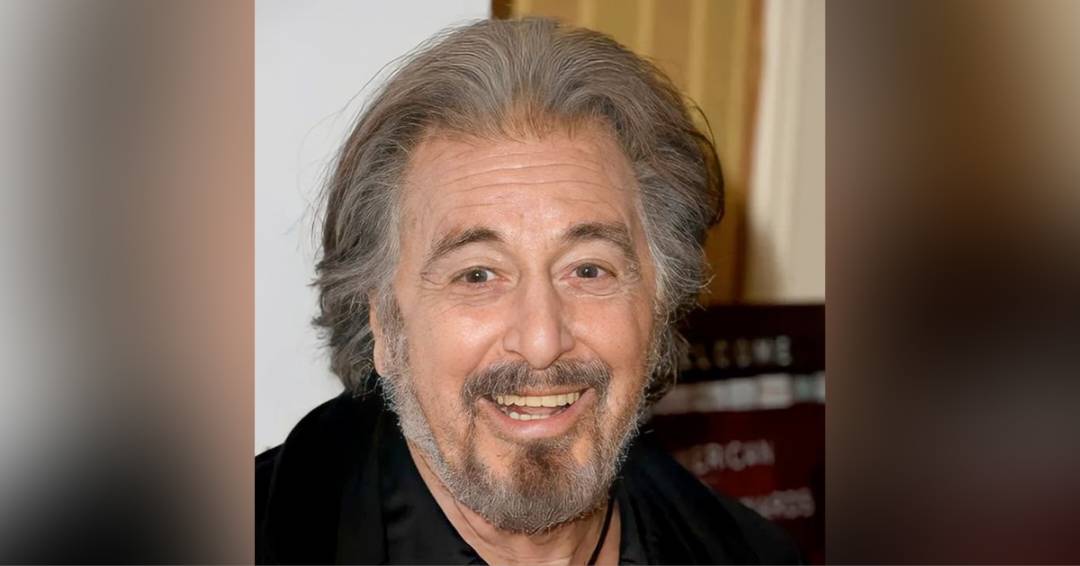 Hollywood legend Al Pacino has addressed the recent news of his 29-year-old girlfriend's pregnancy, clarifying rumors and expressing his excitement about becoming a father once again.
The 83-year-old 'Scarface' star, who is set to have his fourth child, dismissed claims of being unhappy and instead referred to it as a "special" occasion. In a video interview, Pacino shared his enthusiasm, stating, "It's very special… I've got many kids. But this is really special coming at this time." Pacino also revealed that they are yet to learn the gender of their unborn child.
Despite initial doubts and reports of a demanded paternity test, Pacino is reportedly thrilled with the news. He already has three children from previous relationships, including 22-year-old twins and a 33-year-old daughter.