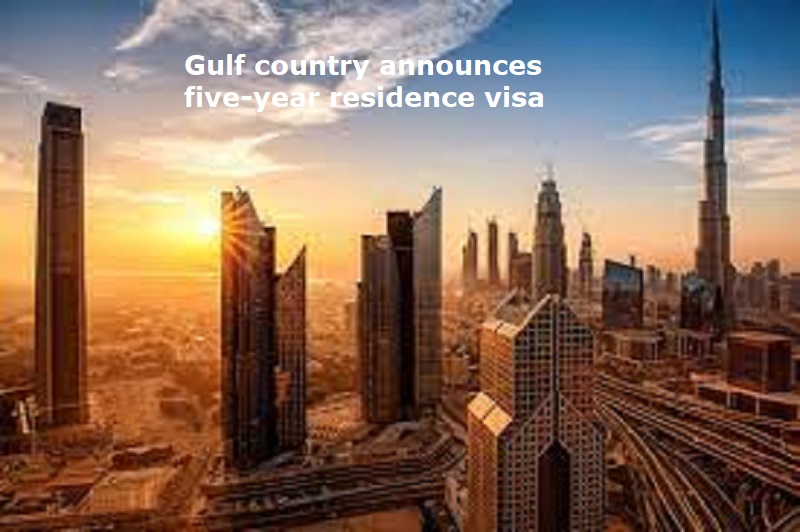 Dubai: UAE authorities has launched a five-year residence visa scheme. Expat residents over the age of 55 and have retired can apply for this.
The authorities has laid down certain requirements. These include:
Having worked for a minimum of 15 years, either within or outside the UAE, or being 55 years of age or older at the time of retirement.
They need to fulfil one of the following financial criteria: owning properties worth at least AED1 million, possessing financial savings of at least AED1 million, or having a monthly income of AED20,000 (AED15,000 for Dubai).
The retiree is also required to provide their bank statements from the previous six months as proof.
Dubai residents over the age of 55 can choose from the following options. These are as follows:
Also Read: UAE authority announces partial road closure 
They can either have a minimum yearly income of AED180,000 (or AED15,000 per month)
Savings of AED1 million in a 3-year fixed deposit
Own a property valued at AED1 million, or have a combination of options, such as a 3-year fixed deposit and property, both totalling at least AED1 million (with the fixed deposit and property each worth AED500,000)