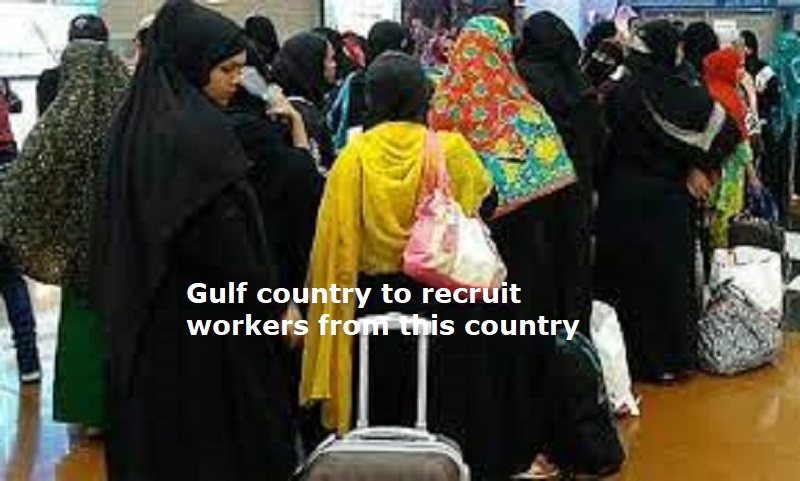 Kuwait City: Kuwait will recruit workers from Ethiopia. Union of Domestic Labour Recruitment Offices in Kuwait has signed a bilateral agreement with Ethopian authorities.
Also Read: Virgin Atlantic announces new flight to London from this Indian city 
According to the agreement, about 600 employment agencies, operating under the Ethiopian Federation of Domestic Workers will supply well-trained domestic personnel to Kuwait.