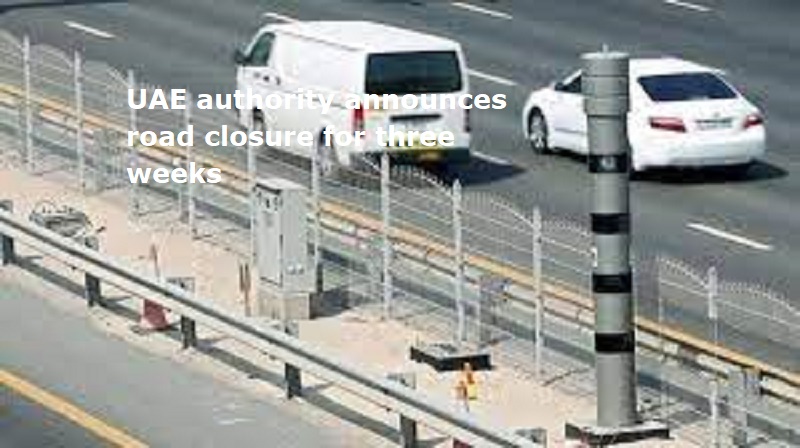 Abu Dhabi: The Integrated Transport Centre (ITC) in Abu Dhabi has announced that a key road will be temporarily closed for three weeks. ITC informed that a stretch on Zayed bin Sultan Street – Al Ain will be closed from today. Traffic would be diverted to the opposite side.
Also Read: In Palghar, Maharashtra, four illegally built resorts demolished
The road will be closed for 23 days, from Wednesday, June 7, 2023, to Thursday, June 29, 2023. Motorists and road users have been urged to drive cautiously and abide by traffic rules and regulations.