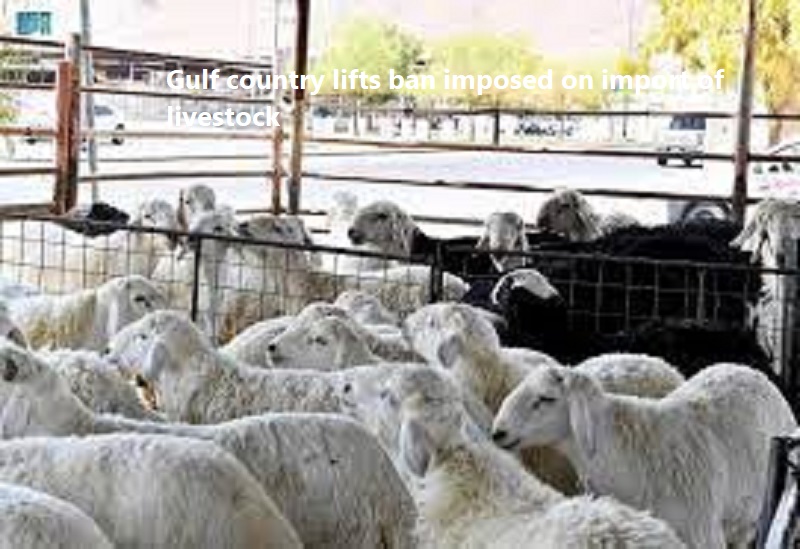 Riyadh: The Ministry of Environment, Water and Agriculture (MEWA) in Saudi Arabia lifted a temporary ban on importing livestock from Turkey.  The ban was lifted on livestock imports for the purpose of slaughter and breeding.
Also Read: UK announces visa changes for citizens of these countries
The authority imposed the ban in March this year due to foot-and-mouth disease (FMD) was detected in cattle, sheep and goats in Turkey.  Authorities in Turkey then isolated about 215 villages in the northwest of the country due to the FMD.