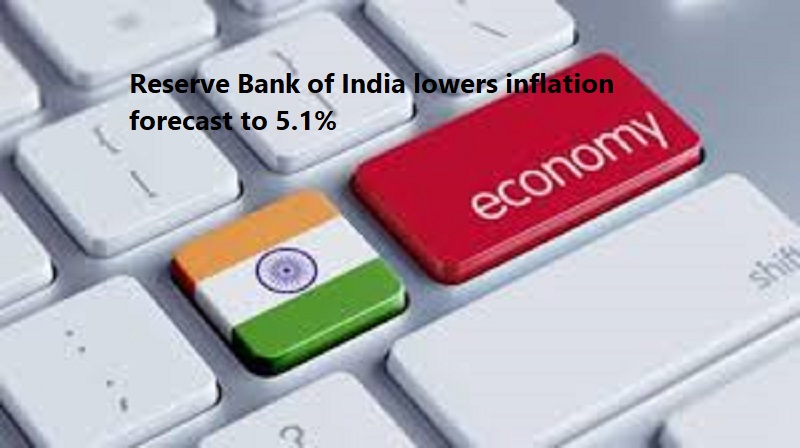 Mumbai: The Reserve Bank of India (RBI) has lowered its inflation forecast for the financial year 2023-24. The inflation forecast is lowered to 5.1%. Earlier the RBI forecasted inflation rate at 5.2%. RBI Governor Shaktikanta Das informed this after the three-day Monetary Policy Committee (MPC) meeting.
'A durable disinflation in core inflation would be critical for a sustained alignment of the headline inflation with the target. CPI inflation forecast for 2023-24 cut to 5.1% from 5.2%,'  Governor Das said.
Also Read: Reserve Bank of India keeps key lending rate unchanged 
The RBI decided to keep its key policy rate unchanged at 6.5% for the second consecutive time. The RBI started raising interest rates in May 2022. Interest rates were hiked to  control inflation. Since then, the RBI has raised the repo rate by 250 basis points in 6 consecutive hikes.