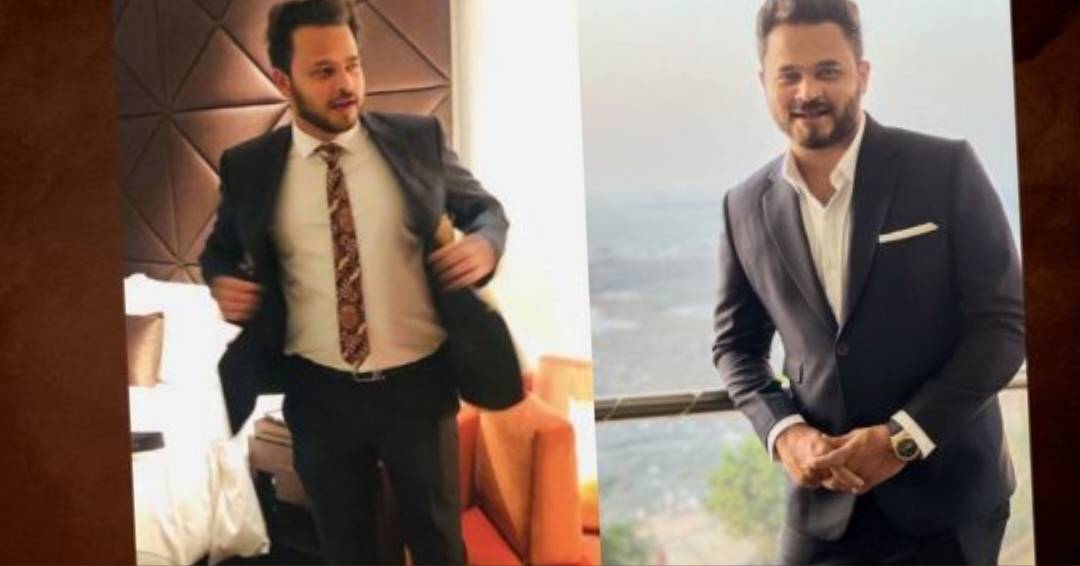 Goa Police apprehends Hafeez Kudroli, a businessman and civil contractor, who allegedly defrauded his father-in-law Abdul Lahir Hasan of Rs 108 crore. Acting on Lahir's complaint, the police arrested Kudroli in Bengaluru.
Lahir accused Kudroli of forging a letter from a top Income Tax official to deceive him. The case is being investigated by the Crime Branch of the Kerala Police, but Kudroli had not been questioned or arrested by them. Kudroli, who married Lahir's daughter in 2017, reportedly duped the family through false property deals, impersonation, and forged documents.
The arrest comes after Lahir filed a specific police complaint regarding the forged letter in Goa. Kudroli's accomplice, Akshay Thomas Vaidian, is also involved in the case. Kudroli has been charged with forgery and cheating under relevant sections of the Indian Penal Code. He has been granted bail but is required to appear before the Crime Branch Police for interrogation over the next five days.