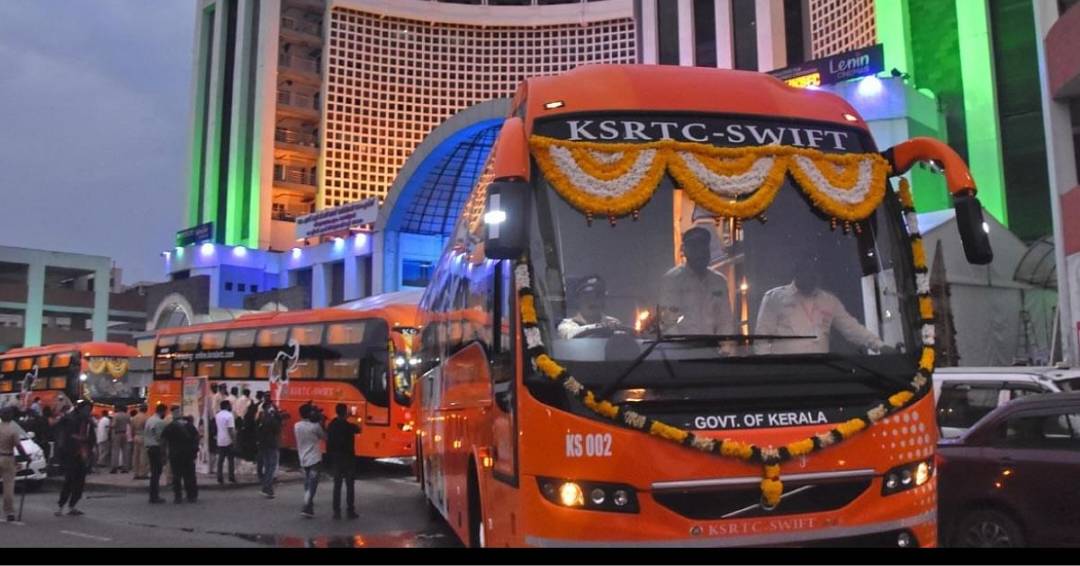 Starting from September 1, it will be mandatory for all heavy vehicles to have seat belts in the front seats. Transport Minister Antony Raju announced on Thursday that both the driver and front seat passengers will be required to wear seat belts to avoid penalties. This rule will apply to all heavy vehicles, including KSRTC and private buses.
Although seat belts were already mandated for heavy vehicles according to central laws, the state had previously granted some concessions in this regard. However, owners now have until September to install seat belts in their vehicles. It is essential for both front seat passengers in trucks to wear seat belts, while in buses with a cabin, both front seat passengers are expected to do so. If it's a bus without a cabin, the driver must wear a seat belt. Even KSRTC buses with traditional seats will need to be equipped with seat belts.
During the meeting, the performance of AI surveillance cameras, implemented as part of the road safety project, was evaluated. Keltron was instructed to take necessary measures to issue more challans, and additional staff will be assigned to check images of violations. Efforts will be made to generate more user IDs and passwords to send footage to the NIC's server.
The meeting concluded that the AI cameras are functioning satisfactorily, although there was a technical glitch by the NIC that caused delays in issuing challans and SMS notifications. Precautions will be taken to prevent a recurrence of such glitches, and no decision was made regarding the repair of the cameras damaged in Vadakkencherry due to a vehicle.
Furthermore, Minister Antony Raju emphasized that VIP vehicles should not be exempted from fines. Currently, 56 VIP vehicles have been seized for violating the law, excluding ministers' vehicles.