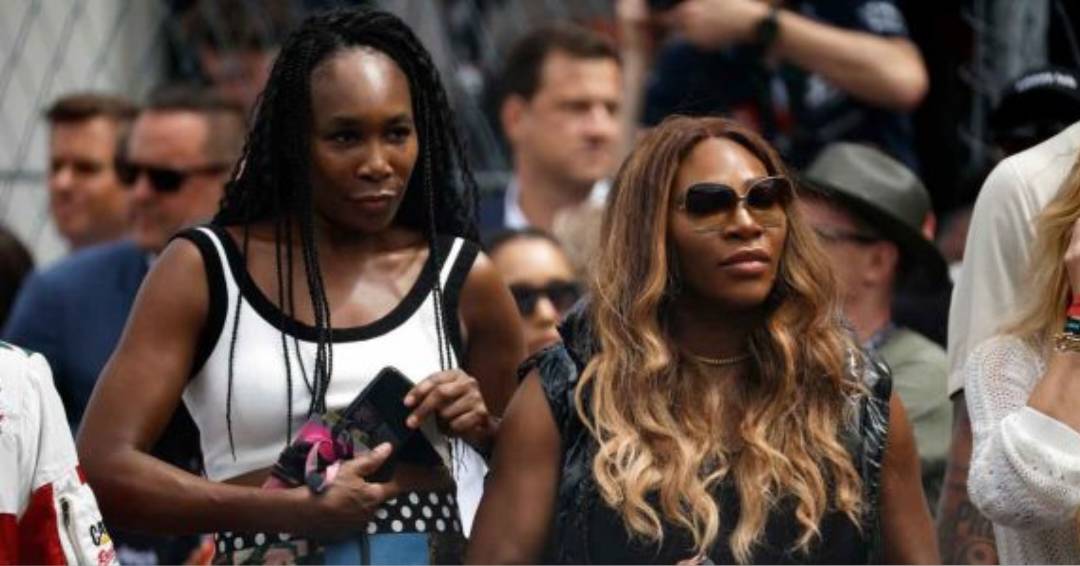 A new era unfolds in golf as Alexis Ohanian, Reddit co-founder, Serena, and Venus Williams secure the first franchise in Tiger Woods' TGL, the tech-forward team golf league. This move follows the recent merger of the PGA Tour, DP World Tour, and LIV Golf into a unified commercial entity. Ohanian and Serena believe that the TGL, along with their Los Angeles Golf Club team, will attract younger fans to the sport.
Ohanian expressed his excitement, stating, "I knew I wanted to do this team and I knew I wanted to bring Serena in, so I was like, babe, come on board." He shared Serena's positive response, saying, "When I told her what it was, she said that sounds amazing."
The TGL consists of six team ownership groups, with the Williams sisters being the first. The league features teams of three players, including renowned golfers like Tiger Woods, Jon Rahm, and Rory McIlroy, competing in a purpose-built arena in Palm Beach, Florida. Ohanian emphasized the appeal of the league, stating, "I like the simplicity of it… We are going to have the best athletes in the world playing in a format that is way more digestible for the casual fan."
For the Williams sisters, who rose from Compton to dominate the tennis world, TGL provides an opportunity to give back to their community and venture into another sport. The Los Angeles TGL franchise adds to the Ohanian family's expanding sport portfolio, which includes Angel City FC in the NWSL and Serena's minority stake in the Miami Dolphins. The couple's daughter, Olympia, holds ownership in both teams, making her the youngest owner of a professional sports outfit.
Although golf wasn't initially on Ohanian's radar, his interest grew as Olympia took up the sport. Ohanian shared his excitement about their shared golf lessons, stating, "I was like Serena, this could be like our thing, we can do golf lessons together, we can learn together." When asked about Serena's potential in professional golf, Ohanian acknowledged her skills but suggested Olympia might be the one to watch, saying, "I wouldn't rule out Serena for anything, but Olympia is probably the safer bet."