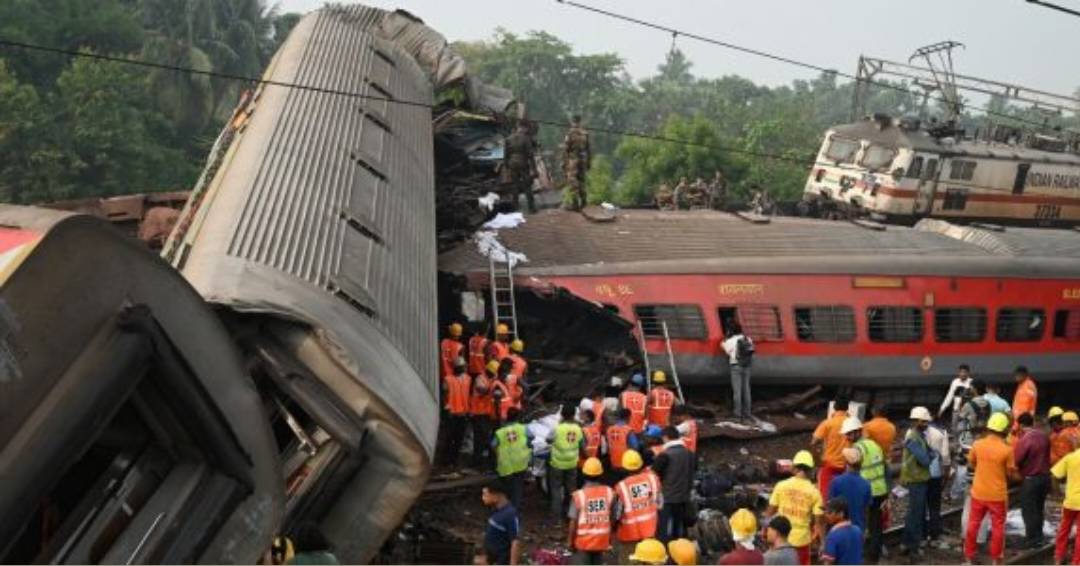 Survivors of the tragic Balasore train accident, which claimed 288 lives, continue to grapple with the aftermath, with around 40 out of 105 patients at SCB Medical College and Hospital showing signs of post-traumatic stress disorder (PTSD), according to doctors.
Recognizing the mental health impact, the hospital has initiated counseling for all patients, with four teams comprising psychiatrists, psychologists, social workers, and family members.
The survivors experience distress, fear, panic, and recurring nightmares about the accident. Some patients struggle to sleep, haunted by vivid images of the tragedy. While their conditions vary, doctors remain hopeful that with time and support, the survivors will overcome their mental stress and recover.