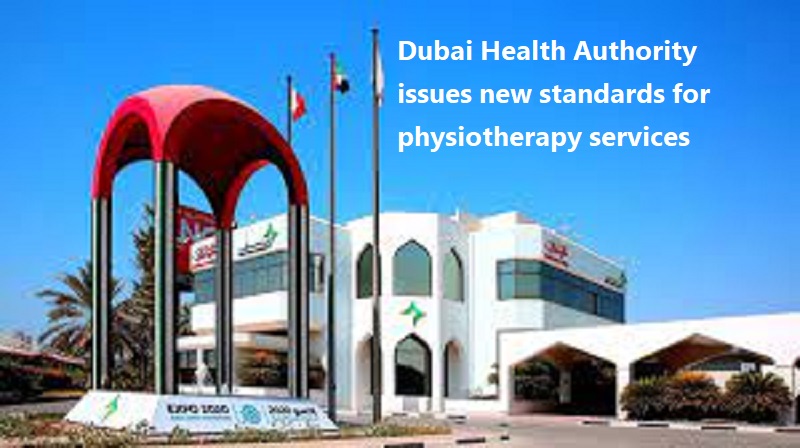 Dubai: Dubai Health Authority (DHA) has released new standards for physiotherapy services.  Dr Marwan Al Mulla, CEO of the Health Regulation Sector at the DHA said that these new standards are issued to improve health services.
'Physiotherapy services contribute to correcting and mitigating the effects of disease and injury. Delay or the absence of seeking these services, results in deterioration of health and negatively affects the quality of life of patients,' said Dr Naima Saleh, president of the Emirates Physiotherapy Society.
Also Read: Indian expat wins Dh20,000 in scratch card game 
The new  guidelines specify provisions for both health facilities and health professionals and provide details of performance indicators to ensure patient-centered care.