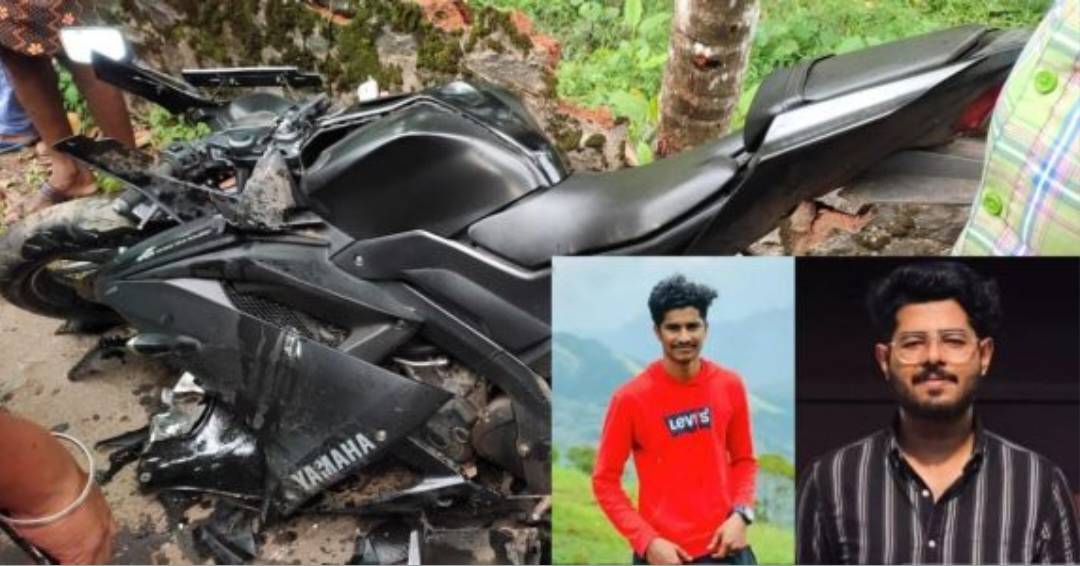 Tragic Road Accident Claims Lives of Two Youths in Kozhikode
Two young individuals, identified as Amaze Sebastian Anto (22) from Parathode, Karassery, and Thottappalli Kunnath Jibin (22) from Kakkadampoyil, lost their lives in a devastating road accident on Saturday. The incident occurred at Koodaranji in Kozhikode district.
Amaze was riding the bike while Jibin was seated as a pillion rider. Around 6.30 pm, their bike collided with an autorickshaw on Mukkam-Koodaranji Road at Thazhe Koodaranji.
Local residents and the police promptly arrived at the scene and rushed the injured duo to the hospital. However, despite all efforts, they tragically succumbed to their injuries.
"The loss of these young lives in such a terrible accident is truly heartbreaking. Our thoughts and prayers are with their families during this difficult time," expressed a local resident.