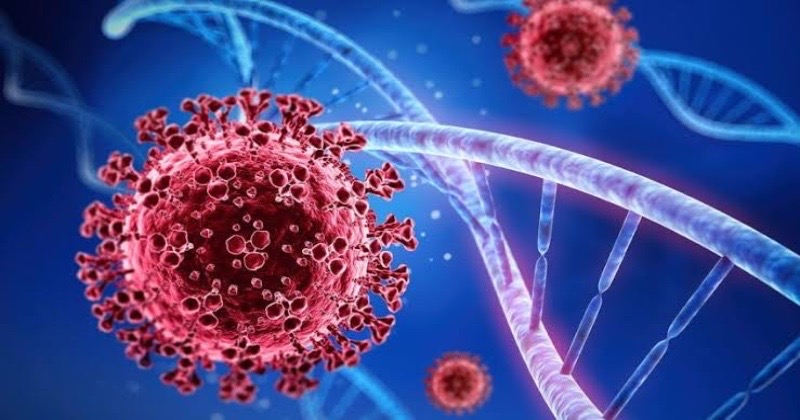 On Wednesday, India reported 60 new COVID-19 cases in a single day, resulting in a total caseload of 4.49 crore (4,49,95,392). The number of active cases saw a slight increase from 1,449 to 1,469, as per the Union health ministry's data. The death toll remained at 5,31,915, with no new fatalities reported.
The country's COVID-19 recovery rate was recorded at an impressive 98.81 per cent, indicating a significant number of people have recuperated from the disease. The case fatality rate stood at 1.18 per cent.
In terms of vaccination efforts, India has made significant progress with 220.67 crore doses of COVID-19 vaccine administered so far under the nationwide vaccination drive.
It is essential to remain vigilant despite the positive recovery rate and vaccination progress to continue managing the pandemic effectively.