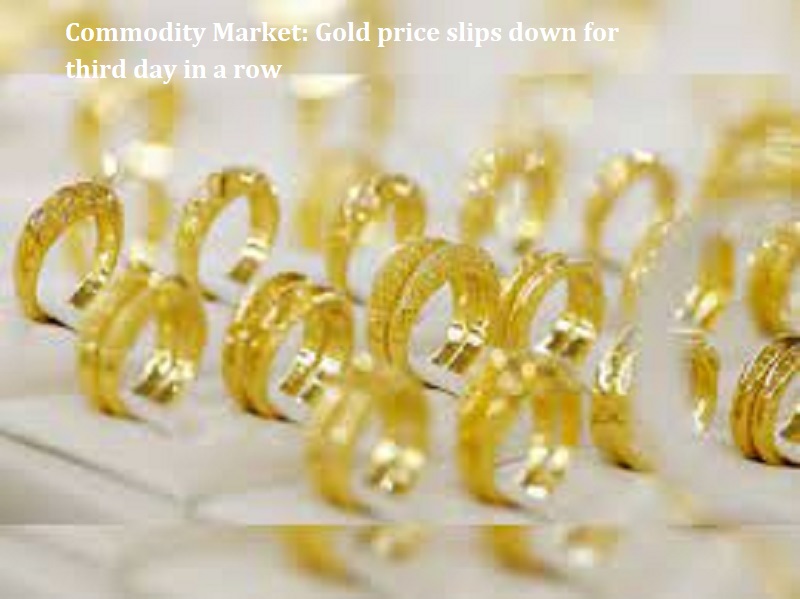 Mumbai: Price of sovereign gold depreciated in the Kerala market for third day in a row. Sovereign gold is trading at Rs 43,760, down by Rs 200 per 8 gram.   10 grams of 24-carat gold is priced at Rs 59,670, while the same quantity of 22-carat gold costs Rs 54,700. Silver is priced at Rs 73,500 per kilo.
In the global markets, gold prices hovered near one-month lows on Thursday. Price of spot gold was steady at $1,916.19 per ounce, a few dollars away from its lowest level since July 10 hit on Wednesday. U.S. gold futures were down 0.1%  at $1,948.90. Price of spot silver is  $22.67 an ounce, platinum at $888.11 and palladium around $1,234.90.
Also Read: Moderate intensity earthquake hits Philippines 
The holdings  of SPDR Gold Trust, the world's largest gold-backed exchange-traded fund, fell to the lowest level since March at 903.38 tonnes.