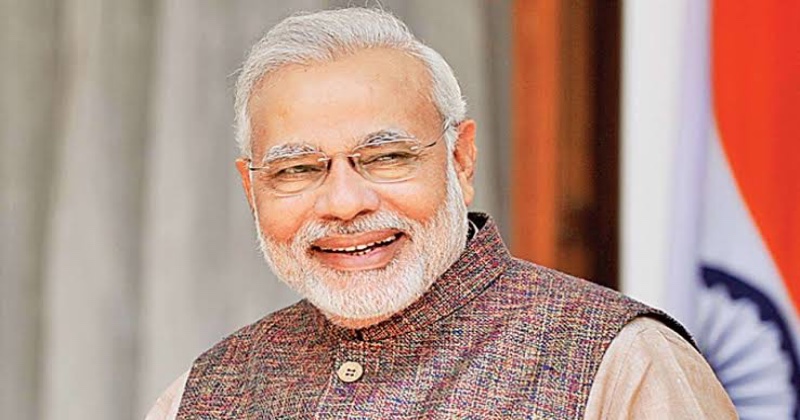 Prime Minister Narendra Modi celebrating his 73rd birthday on today, receiving best wishes from President Droupadi Murmu and other dignitaries and politicians. The BJP also launched "Sewa Pakhwara" from his birthday until October 2nd, Mahatma Gandhi's birth anniversary. This initiative aims to reach various sections of society with welfare programs in honor of Modi's birthday.
The President expressed her wishes for Modi to lead India's development across all fields during the 'Amrit Kaal,' highlighting his foresight and strong leadership. Home Minister Amit Shah praised him as the architect of a new India, emphasizing the foundation he laid for a self-reliant India rooted in the country's ancient heritage.
Modi himself participated in launching several development initiatives on his birthday. One significant program, "PM Vishwakarma," aims to support artisans, craftsmen, and individuals involved in traditional skills, primarily from the Other Backward Classes. This initiative, with a budget of Rs 13,000 crore, is seen as an outreach effort to this politically significant segment. Additionally, he inaugurated the first phase of the India International Convention and Expo Centre (IICC), known as Yashobhoomi, in Dwarka and extended the Delhi Airport Metro Express line to Dwarka Sector 25.