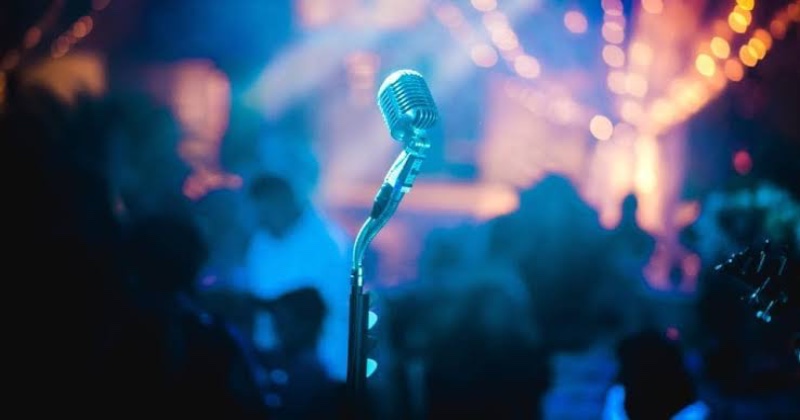 A remarkable musical event, the Carolsav Live Concert, is set to take place at the Vijaya International Convention Centre in Tiruvalla on December 27. This grand live show, directed by 12 of India's maestros, will feature a record-breaking assembly of 2,000 musicians from across the world performing carols in Malayalam and Tamil. The event is organized by Zion Digital Studio in Kottayam and boasts a 100-member orchestra composed of renowned artists skilled in both Western and Indian musical instruments.
The esteemed maestros leading this musical extravaganza include Jerry Amaldev (music director), Rex Isaacs (violinist), Augustine Paul (choral music conductor and trainer), M P George Cor Episcopa (expert in Western, Carnatic, and Syriac singing and composition), Pradeep Singh (conductor of the Cochin Chamber Orchestra), Albert Vijayan (composer and keyboard artist), Chitti Prakash Dhyriam (composer and conductor), Rev Sajan P Mathew (musician), Prof Abraham C Mathew (composer and choir master), Faith Ragland (violinist, cellist, and music conductor), Clement Vedanayagam Sastriar (Tamil music evangelist), and Thomas Jacob Kaithayil (composer).
The orchestra itself is a marvel, featuring over 60 string instruments like violins, violas, cellos, and double basses, woodwind instruments including piccolos, flutes, oboes, clarinets, bassoons, and saxophones, brass instruments like trumpets, trombones, horns, and tubas, as well as traditional Indian instruments like sitar, veena, bansuri (woodwind), and santoor. The percussion section will include tabla, mridangam, ghatam, mukharshank, bells, and tambourines, with additional instruments like guitar, organ, and vibraphone also contributing to the grandeur.
The direction of both vocal and orchestral aspects of the 90-minute concert will be overseen by the talented multi-instrumentalist and music director, Thomas Jacob Kaithayil. Thomas expressed that this event aims to bring the magic of pure carol music to the Christmas season and stands as a remarkable rarity in Indian music history due to its extraordinary number of singers, musicians, and instruments.